The Supreme Court of West Australia heard how a new mother tried to kill her partner by stabbing him in the neck. 28-year-old Melissa Amy Leese's defense told the court that the woman had been suffering from undiagnosed mental health issues at the time. Taking the woman's mental health into consideration, the court sentenced her to prison for her crime.
Leese had been initially charged with attempted murder for the July 2019 incident. The charge was eventually reduced to a charge of doing an act, with intent to harm, that resulted in a person's life, health or safety being endangered.
The new mother faced the charge after she attacked her partner in their Halls Head home in Mandurah, Australia. On the day of the incident, Leese asked her partner to kiss their infant son goodbye before heading to work. Obliging, the 27-year-old man, who has not been named, bent over the child in the bedroom to kiss him.
The man was unaware that Leese was armed with a 10-inch kitchen knife, the West Australian reported. When the man stood up, his partner plunged the knife into the base of his neck twice. The man turned around to face his attacker. The new mother stabbed her partner in the shoulder.
A struggle ensued between the couple till the man was finally able to restrain Leese. At this point, the woman reportedly told her victim that either she or the victim could live. She asked him if he would kill her, ABC News reported. Sometime later the woman left the home and the victim's relatives took him to a hospital.
Leese later turned herself in. During the investigation, she told the police that she did not remember what had transpired. She had also falsely claimed that she had acted in self-defense.
Melissa McEwen, Leese's lawyer, told the court that she had been struggling since the birth of her son. She had been sleep-deprived, anxious and suffering from post-natal depression. Justice Anthony Derrick pointed out that the woman's mental health had a casual connection with the offense. He pointed out that the accused and the victim abused alcohol and drugs. They had been violent towards each other mutually.
Derrick stated that while the victim had survived the attack, Leese had premeditated the attack that could have been fatal. He said that the accused did not take responsibility or show remorse. He sentenced her to three years and 10 months in prison. Leese will be eligible for parole after serving half of the term.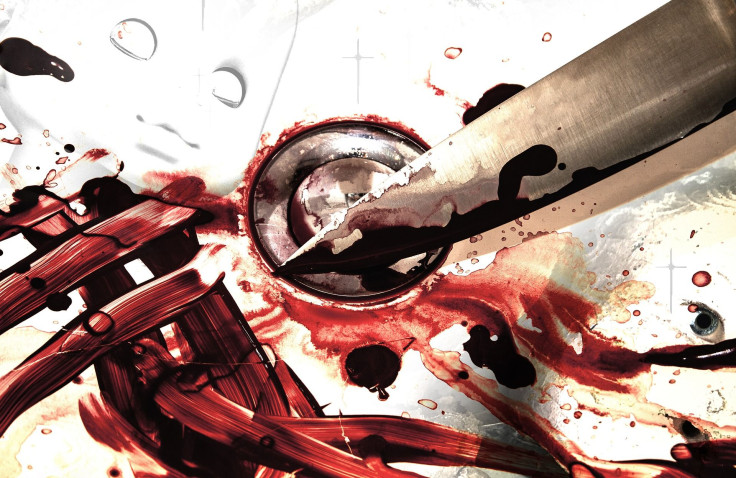 © 2023 Latin Times. All rights reserved. Do not reproduce without permission.