A drunk and abusive boyfriend in West London, England reportedly stabbed his girlfriend multiple times with a kitchen knife after waking up to find that she hadn't cooked him any dinner, authorities said.
Gary Dunningham, 28, has pleaded guilty to a single count of wounding with intent after he reportedly stabbed his girlfriend of 5 years with a kitchen knife more than 6 times for not cooking him dinner, leaving her with stab wounds on both sides of her rib cage, back, and thighs in her house in Scrubbs Lane, just north of Notting Hill.
Dunningham appeared before Isleworth Crown Court on Monday, July 5, and was sentenced to three years and nine months in prison, MyLondon reported.
On March 31, the day of the attack, Dunningham reportedly started drinking alcohol from early morning before falling asleep. When he woke up in the afternoon, he continued drinking and complained that his girlfriend hadn't cooked him any dinner.
He then allegedly started throwing random objects lying around the flat angrily at his girlfriend and tied both of her hands together using a shoelace. Even though Dunningham cut the laces a short time later, the laces remained around each of her wrists.
Dunningham later became extremely aggressive, picked up a kitchen knife, with a 10-inch blade, and allegedly stabbed his girlfriend multiple times. Even though the victim desperately pleaded for the attack to stop, Dunningham continued stabbing her again and again for about 20 seconds.
After knifing her and leaving her in a pool of blood, Dunningham left the flat and started banging loudly on the neighbor's door. He told him that he had "done her in" and asked him to call the police.
The neighbor rushed into the flat, saw the victim lying in a pool of blood, crying, and dialed 999.
When the police officials and paramedics rushed to the scene, they reportedly found the victim covered in blood with several stab wounds all around her body and shoelaces still tied around each wrist.
Dunningham tracked down a short time later by police officers in an industrial estate a short distance from the flat. His hands were covered in blood and he was "visually drunk," according to police officers.
The victim was immediately rushed to a nearby hospital. The woman received treatment for multiple stab wounds. Her ear had to be stitched back together as it had gotten a large laceration during the attack.
Aimee Emby, prosecuting, told the court that the incident was a "persistent assault" with an "element of revenge." The court also heard Dunningham has had a previous conviction for abuse against the same woman.
Dunningham has been sentenced to three years and nine months in prison.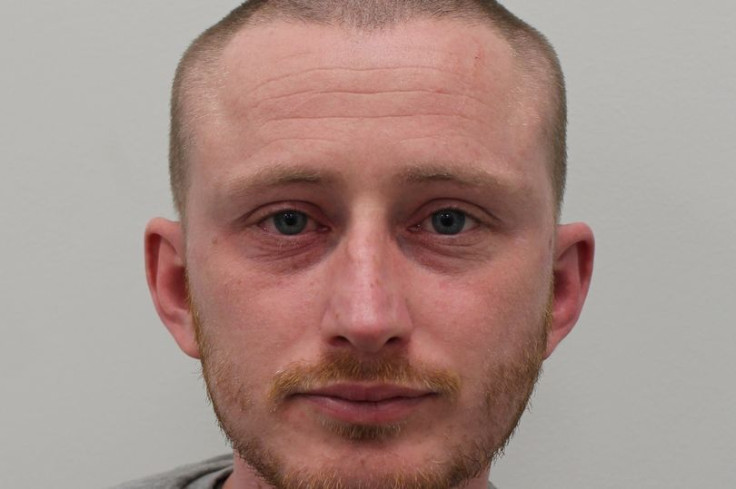 © 2023 Latin Times. All rights reserved. Do not reproduce without permission.