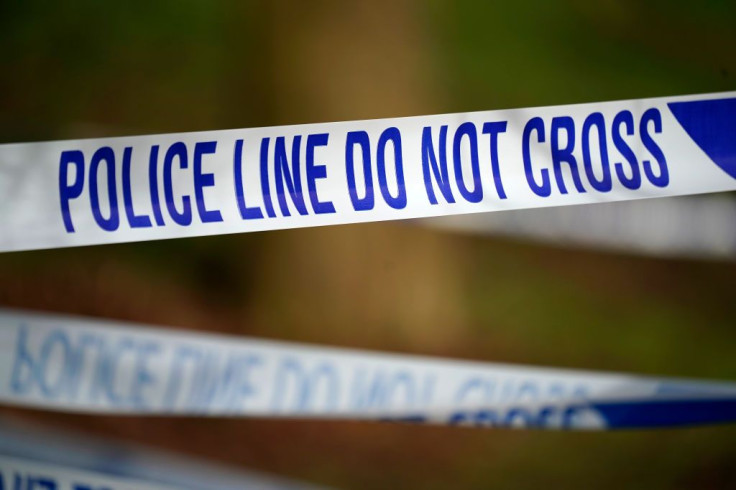 A man suffered a serious car crash on the Barnett Highway in Vancouver and first responders to the scene had to act fast. The driver was trapped inside the SUV so paramedics and firefighters needed special equipment to get him out.
The man, identified as Jan Poepl was unconscious when responders arrived. He was unable to explain how the crash happened. But as authorities surveyed the area, they were surprised to find a woman who was also unconscious lying near a ditch.
It turns out that the woman, identified as Nicole Hasselman was a passenger of the said vehicle. She had no seatbelt on when the accident happened, hence thrown about 30 feet when the vehicle hit the street light. But aside from the injuries that she sustained from that, medics noticed that she also bore 47 stab wounds.
Police needed to piece things together on what happened on Nov. 16, 2018. The real sequence of events proved to be chilling and disturbing.
It turns out that the two were dating on and off for seven years. Jan worked in real estate while Nicole was a student support worker at Templeton Secondary School. She also had a 10-year old son.
Nicole was committed to her work, particularly to her students. Jan, on the other hand, was struggling with drug addiction. He was allegedly physically abusive towards Nicole, not to mention someone who was extremely jealous. This proved to be the reason why the couple had an on-and-off relationship.
But on the day of the accident, it appears Jan and Nicole had another argument. Jan picked up Nicole using a rental car as her son was at hockey practice. The two argued and the man reportedly pulled out two kitchen knives and repeatedly stabbed Nicole 47 times.
It gets worse. Rather than render help to the badly injured woman, Jan opts to take a video of Nicole who was bleeding to death. Footage of that was shown in court showing Jan having no remorse.
"You just took, took, took from me," he said on the video. "Disrespected me for months and years."
Jan was meted a life sentence on Apr. 13, 2021, and a minimum of 15 years before he is eligible for parole. The family of Nicole feels he got a light sentence considering the brutal crime he did.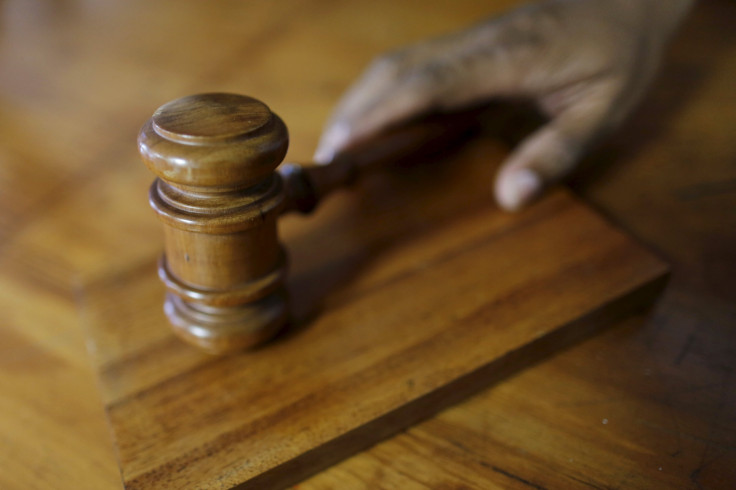 © 2023 Latin Times. All rights reserved. Do not reproduce without permission.