A 19-year-old girl was spared jail time in connection with a car accident that claimed the life of her close friend. The girl was identified as Katy Butler who ended up smashing her Toyota Aygo into a tree after veering off a rural road.
Based on reports, Butler was with three other people at that time. They were enjoying the ride and had stopped at the Mount Pleasant car park at the Co-op and Hamble Lane in the lead-up to the crash. None of the four tested positive for alcohol and drugs.
When Butler and her companions crashed, they found their friend (Abbie O'Rourke) unresponsive. The two other passengers tried to give the 18-year-old CPR until paramedics arrived at the scene on School Lane, Hamble-le-Rice, Hampshire. All of them were taken to the hospital for treatment from there. Unfortunately, O'Rourke was pronounced dead at the hospital.
In the post-mortem examination, it was revealed that the 18-year-old had died from multiple injuries.
In an interview, Butler shared that they were listening to music and were laughing before the accident. Having not driven on School Lane before, she was not aware of the bend and reacted to it late.
Per reports, the vehicle was traveling between 26.5 to 33.8 MPH. The cause of the crash was a result of a combination of factors - including Butler's inexperience and unfamiliarity with the road.
Butler was charged with a single count of causing death by careless/inconsiderate driving. She pleaded guilty to the charges that happened on Dec. 5, 2019. Butler was handed an 18-month community order, 80 hours of unpaid work and has been barred from driving for 12 months.
"It is not something she will ever forget. They were good friends and this is the last thing in the world she would have wanted to happen to anybody," Charles Gabb, Butler's lawyer stated.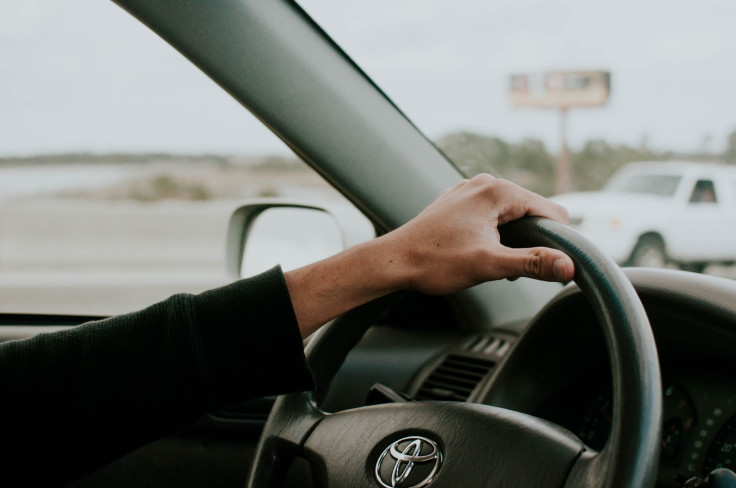 © 2023 Latin Times. All rights reserved. Do not reproduce without permission.