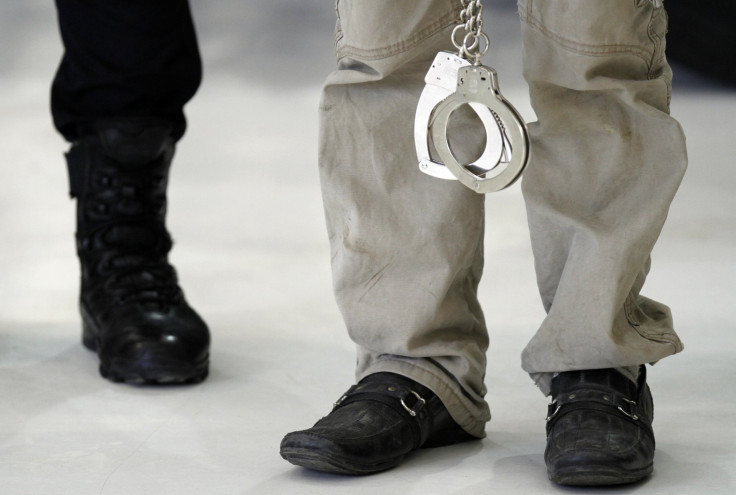 The man who got help from a Houston auto shop owner when he was homeless will likely spend the rest of his life in prison. Identified as Raymond Jackson, the 67-year-old reportedly killed a shop owner when he attacked him with a baseball bat and a machete.
According to prosecutors, Jackson repeatedly assaulted the victim known as Enayatolah Khorsand or Andy Kord at that time. After the attack using a baseball bat and a machete, the 67-year-old placed the head of the 58-year-old shop owner in a plastic bag and walked out of the shop.
Surveillance videos were shown in court, footage of the brutal attack at the Mykawa Auto Parts store in southeast Houston. The prosecution would, later on, apologize for showing the brutal and disturbing footage.
"It was an extremely brutal crime," Assistant District Attorney Robert Buss said. "I apologized to jurors for having to show them the video, but they had to see it and I am grateful to them for their service to the community."
It took jurors less than an hour to convict Jackson. A judge would then sentence him to life in prison, Harris County District Attorney Kim Ogg revealed on Wednesday.
Per sources of KHOU 11 in 2016, Jackson was a homeless man that Ford had helped for several years. Ford did everything to help the 67-year-old, a practice that most said was who the late shop owner truly was.
"Andy decided to feed him, help him, and give him a job, give him food, give him whatever he was able to do. Because that was him. That was Andy," said Connie Castillo, a close family friend. "He always tried to help others."
Kord and his family lived in Sugar Land. He is survived by his wife with whom he had two kids.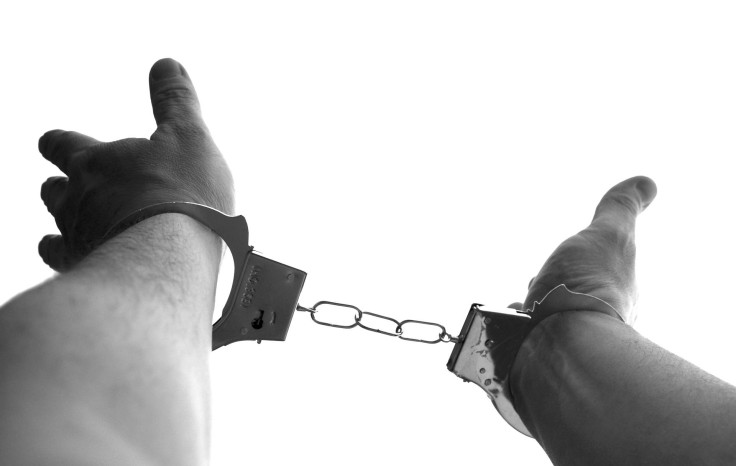 © 2023 Latin Times. All rights reserved. Do not reproduce without permission.