A boy from Milwaukee died in 2019 and people with knowledge of the situation initially claimed that fell down a flight of stairs. However, it turns out that this was not true and that the five-year-old child was brutally beaten by his estranged dad on Father's day over a piece of cake.
Paramedics who arrived at the scene did not think that the injuries the boy suffered were consistent with a fall. Per a police report, the father got angry when his children were eating his cheesecake. He went to a bar and returned at 2:00 a.m. on that day and the mother reportedly called 911.
As previously reported, the child was rushed to a nearby hospital with life-threatening injuries. He was pronounced dead a short while later.
The dad, identified as Travis Stackhouse, admitted to punching the child in the stomach and also hitting him in the face. This resulted in the death of the minor after allegedly eating a father's slice of a Father's Day cheesecake.
Stackhouse was sentenced to 20 years in prison aside from an additional eight years of extended supervision. This was the verdict after he pleaded guilty to three felony counts tied to his son's death aside from him required to pay restitution of $5,000.
"The average person that hears about this case can't understand how you would beat or punch any living human being as badly as you did in this case – let alone your own child," Milwaukee County Circuit Court Judge David Borowski said in a report from Fox 6.
"How you can live with yourself, even for a day, I don't understand," the judge added.
Stackhouse has four other children and there is now growing concerned for their safety. Borowski also added that more severe sanctions could have been filed against the 30-year-old man.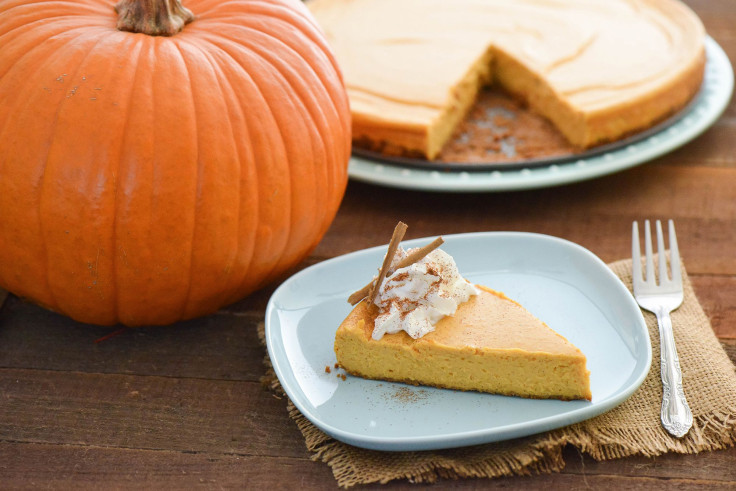 © 2023 Latin Times. All rights reserved. Do not reproduce without permission.