A father accused of punching his 5-year-old son to death during a dispute over a cheesecake pleaded guilty at the Milwaukee County Courthouse, Wednesday, May 5.
Travis Stackhouse was accused of murdering his son, Sir Amer Stackhouse, on June 21, 2019, at their Milwaukee home in the US state of Wisconsin.
During the Wednesday trial, Travis admitted to punching the child in the stomach and hitting both sides of the boy's face using the back of his hand.
The father said he hit the child because he was mad at him for eating the cheesecake. Travis said he had only one piece of the cake that he had received as a Father's Day gift and was upset because the children ate it all.
Travis told the court that the back of his hand was heavier than usual because of a metal plating from surgery, the Journal-Sentinel reported.
After the child became unresponsive, Travis said he left the house and went to a bar with his friends. The boy's mother who returned home from work found the boy and called 911.
The child was rushed to a nearby hospital with life-threatening injuries. He was pronounced dead a short while later.
According to the Milwaukee County Medical Examiner's Office, the child suffered a ruptured stomach, bruised kidneys, and a torn adrenal gland. The cause of death was determined to be from blunt force trauma to the abdomen.
On Wednesday, Travis pleaded guilty to second-degree reckless homicide, child abuse, and child neglect. His sentencing hearing is scheduled for June 29.
In a similar incident, a father-son duo has been arrested for allegedly burning a 12-year-old girl alive. The incident happened Thursday, in the Nagaon district of Assam, India. The victim was working as a domestic help at the house of the accused duo.
Officers who responded to the home found the charred remains of the girl lying in the backyard.
"We have arrested both, the father and his son, after the victim's family filed an FIR. We sent them to jail today. We are now waiting for the post-mortem report," Nagaon Superintendent of Police, Gaurav Abhijit Dilip told local media.
The motive behind the slaying has not yet been revealed.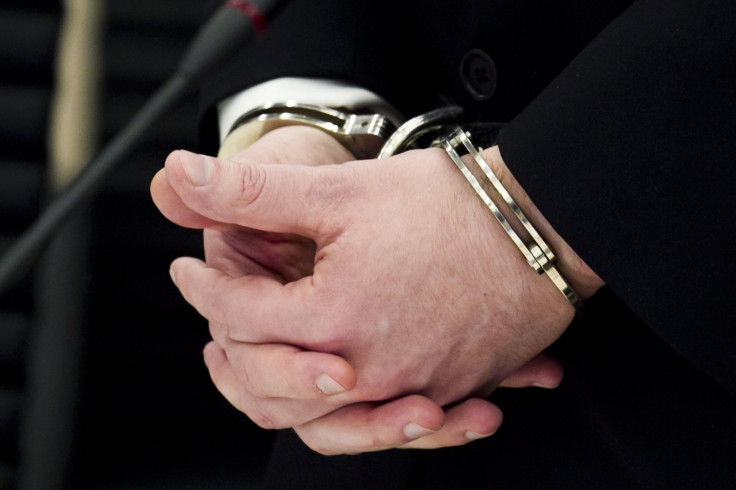 © 2023 Latin Times. All rights reserved. Do not reproduce without permission.