Inoculation has started in most parts of the world but the Delta variant of the COVID-19 has raised new concerns. The efficiency of vaccines has been questioned and most are now wondering how efficient Chinese-made jabs are against the strain that reportedly originated from India.
China has yet to provide vaccine effectiveness results against the Delta variant based on large-scale clinical trials. Regardless, experts continue to encourage people to take the jab for precautionary measures. But as far as how protected constituents are, much needs to be explained.
According to Zhong Nanshan, an epidemiologist who helped shape China's COVID-19 response, Chinese vaccines are somewhat effective in reducing the risk of symptomatic and severe cases caused by Delta. However, the thing to consider here is that results are preliminary and the sample size is small.
A spokesman from Sinovac, Liu Peicheng reveals that based on blood samples from those vaccinated with its shot showed a three-fold reduction in neutralizing effect against the Delta. A booster shot would elicit a stronger and more durable antibody reaction against the Delta strain but data to support it was not shown.
Feng Zijian, former deputy director at the Chinese Center for Disease Control and Prevention, claimed that antibodies from two Chinese vaccines are less effective against the Delta strain. He did not name the two vaccines and additional details.
Regardless, getting the vaccine could still offer some level of protection. But the thing here is that people need to be vaccinated. The southern Guangdong province where the first case of the Delta variant was found developed severe symptoms mainly because they were not yet vaccinated.
Looking at Indonesia, it continues to be a mystery how medical workers were infected by the virus considering they took the Sinovac jab. It was not stated if the infection was from the Delta variant.
Compared to other vaccines, the Pfizer-BioNTech vaccine was 88% effective against symptomatic disease from the Delta two weeks after the second dose according to a study by Public Health England (PHE). AstraZeneca vaccine was 60% effective against symptomatic disease from the Delta while there is no substantial data to back up the level of protection of Johnson & Johnson.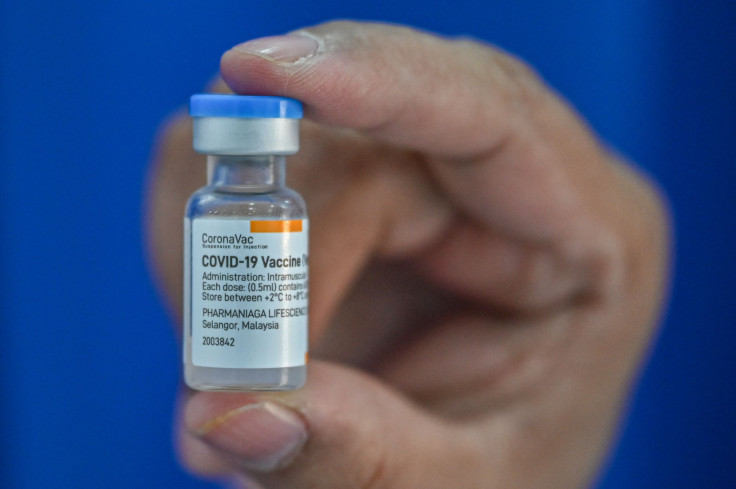 © 2023 Latin Times. All rights reserved. Do not reproduce without permission.