In vitro fertilization (IVF) is a recourse that some couples turn to when they want to have a baby. That appears to be the case for the girlfriend of a Winter Olympian.
The woman asked doctors to extract sperm from her lover. However, the bizarre twist is that it was retrieved 36 hours after the death of Olympian Alex Pullin who died in July of last year.
Per Queensland city law, sperms can be collected only up to 36 hours after a person died. So it is a bit curious how she was able to pull it off considering it took a lot to get done – including cooperation from the late Olympian's parents.
Pullin died in July of last year while spearfishing on Australia's Gold Coast. He and Ellidy have been a couple for eight years and part of their plans was to have a child. Although Pullin has been dead for 11 months now the woman managed to do the necessary paperwork to fulfill their dream. she made a startling revelation on her social media account.
"When my love had his accident, we all held on to hope that I'd be pregnant that month. We'd been trying for a baby. IVF was on our cards but it wasn't something I ever imagined I'd be tackling on my own. Bittersweet like none other, I've never been more certain or excited about anything in my entire life," part of the Instagram post of Vitug read.
The baby is due in October and Vitug admits that it is bittersweet. Regardless, she bats that even with her boyfriend no longer around, a dream of theirs is on the cusp of fulfillment.
"It's the most bittersweet thing in the world and it's a complete emotional rollercoaster but this is my greatest gift. It didn't unravel the way we planned, life is literally crazy, but we're having our baby. It's so unreal and so emotional," she added.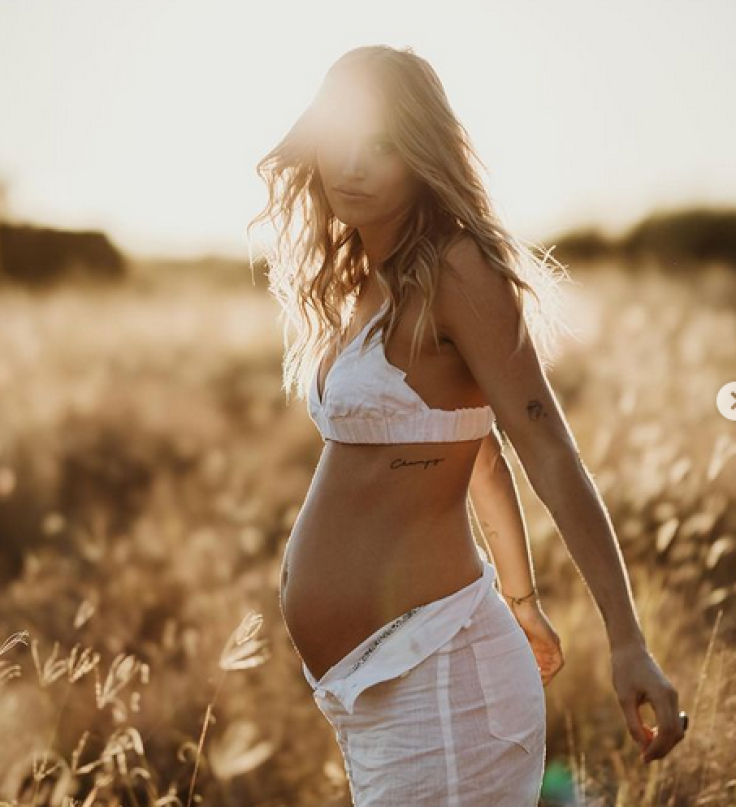 © 2023 Latin Times. All rights reserved. Do not reproduce without permission.