Every woman dreams of a fairy tale wedding and Megan Montgomery thought she had one with Jason McIntosh. Things went on well at first and the two appeared to be the perfect couple. That was until things went haywire due to the obsessiveness of McIntosh who turned out to be an out-of-control husband.
When they got married, everything changed in just a year. There was one incident where Montgomery ended up getting shot in the arm in 2019 after a physical altercation. They got married in February 2018.
Although it was not life-threatening, it set the tone for things to come. Megan filed a restraining order on Josh the month after and was suspended from work. Jason, a police officer, got off the hook when the department ruled that it was the 31-year-old who was the aggressor in the incident.
Jason resigned from work but Megan was too frightened after the experience. The marriage was over but the 46-year-old continued to see her despite the restraining order. She was frightened of Jason and wanted out.
To help others who may be suffering from domestic abuse, Megan started to write a book to help victims. She even shared videos and audio recordings on social media of Jason's threatening behavior.
Jason was undoubtedly out of control and continued to stalk Megan. But the turning point came one fateful day after Megan and her friends went to a bar after watching a football game. That was in November 2019 when none of the 31-year-old's friends had an idea of her past.
Jason showed up and dragged her from the group. The next morning, the body of Montgomery was found at an athletics complex of a high school. She was beaten and shot several times in the back of the head. With no ID on her, the Montgomery family went to check and discovered that the woman drowning in a pool of blood was Megan.
Jason was initially charged with capital murder that could potentially result in the death penalty. But the 46-year-old pleaded guilty and part of the agreement was him getting sentenced to 30 years in prison. It also included that he would be eligible for parole after 15 years. He waived any right to appeal.
The whole thing left the Montgomery family devastated. They are left broken, saying that Megan started dying when the couple started dating in July 2017.
The mother and stepfather of Megan Montgomery have set up the Megan Montgomery Domestic Violence Prevention Fund, an initiative to educate students in high school and college about domestic violence. This is the best they can do to carry out the advocacy of Megan for women suffering abuse.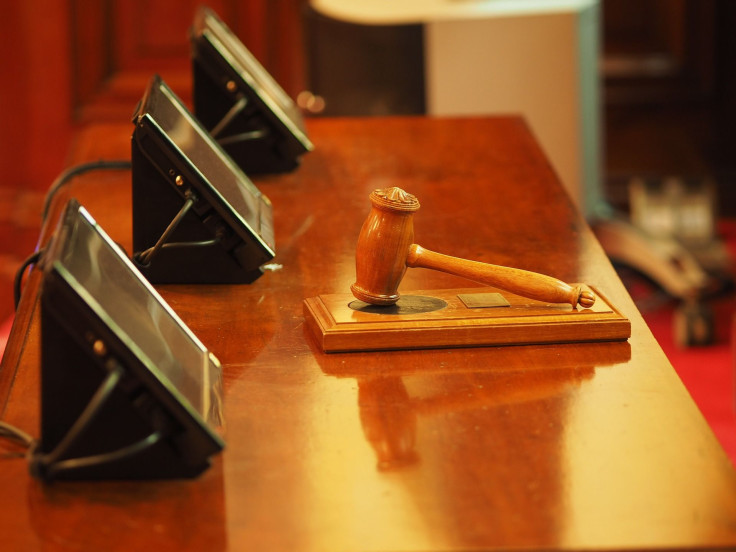 © 2023 Latin Times. All rights reserved. Do not reproduce without permission.