Officials arrested and released a woman on bail after stabbing a relative in the skull for criticizing her son.
According to NaijaCover, Mrs. Blessing Odion Amayanevbo, the attacker, allegedly brought bottles to the business of her aunt, Mrs. Joy Osagie Amayanevbo, after learning that the latter had humiliated her son for not getting into university.
Reports claimed Blessing allegedly attacked Joy in the forehead with a shattered bottle, leaving her with a severe cut that bled profusely.
Joy's daughter said that Blessing would have killed her mother "if not for the policemen who were around that quickly caught her as she was about to escape."
Joy was brought to the hospital, while Blessing was taken to the Estate Gate Police Station on Airport Road.
Blessing was later released on bail and is believed to be threatening Joy with more violence.
Another stabbing event resulted in the death of a mother's daughter and the maiming of her twin, resulting in a permanent handicap. According to reports, she celebrated Mother's Day with her family a few months ago.
Although she committed a crime, she intends to continue working with children because the authorities find no problem with it. The local community is incensed. People are concerned about their children's safety.
Terlato was photographed with her mother, grandmother, and family friends - including several children - for a lengthy lunch at the Duke of Edinburgh pub in trendy Brunswick, according to a series of images obtained by an online tabloid.
With only her car keys, Ray Ban sunglasses, and a costly smartphone, the child killer cut a casual figure while walking in the crowded suburb with her loved ones for Mother's Day.
One female relative was seen carrying a bouquet of flowers for the occasion. At the same time, her elderly mother walked beside her with a cane.
While Terlato enjoyed her weekend excursion to the pub, Paul, a single father of two, has previously stated that his daughter Alicia's disabilities prevents him from partaking in such indulgences.
Michelle Terlato, the twins' aunt, has called for the infanticide law to be repealed in Victoria, and with states such as Western Australia doing so in recent years, it's a cause that's gaining traction among victims' advocates.
Infanticide was first introduced in England in the 1920s to ensure that women who killed their children would not be charged with murder and sentenced to death.
It was later implemented in Victoria, New South Wales, Tasmania, and Western Australia over time.
Western Australia revoked it in 2008 after a review by its Law Review Commission.
The age limit for a child victim in Victoria is two years, whereas it is 12 months elsewhere.
Infanticide is a charge that can be applied to women who are deemed to be of a 'disturbed' mind, and it was utilized in the case of Tina Terlato, who claimed to be suffering from post-natal depression.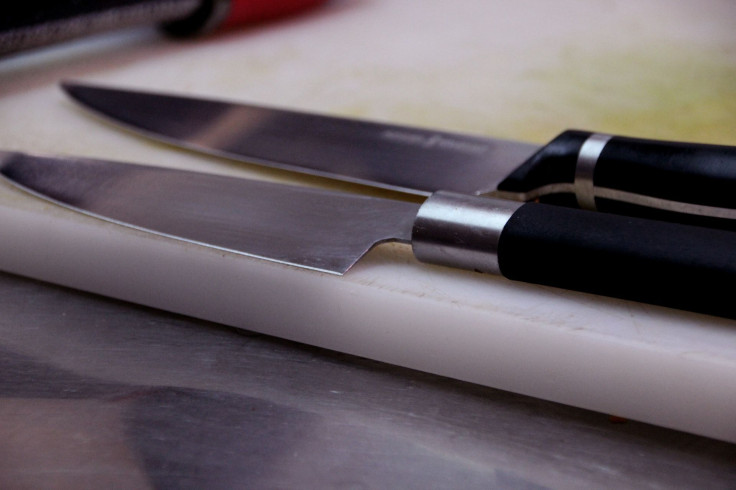 © 2023 Latin Times. All rights reserved. Do not reproduce without permission.