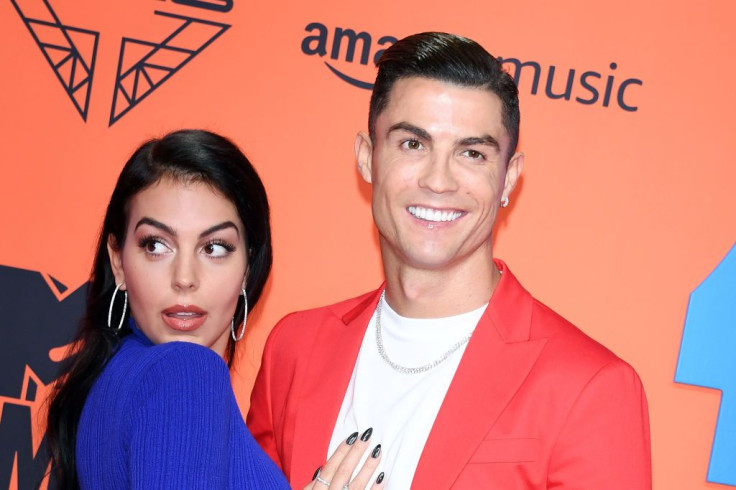 Manchester United superstar Cristiano Ronaldo once insisted in 2019 that his most stunning goalscoring doesn't even match nor equalize with his romps with his longtime partner, Georgina Rodriguez.
Ronaldo previously spoke on ITV's "Cristiano Ronaldo Meets Piers Morgan," wherein he said that his strikes against Juventus cannot be compared with his sexual intercourse with Rodriguez. The television show's first episode was released in 2019.
Though Ronaldo began by revealing his favorite strike was in the 2018 Champions League, wherein he executed an overhead kick for Real Madrid against Juventus. The five-time Ballon d'Or winner managed to smoothly compare it with his intimate time with his partner. He started dating Rodriguez in 2016 after ending his five-year relationship with Russian model Irina Shayk in 2015.
"No, not [when compared] with my Geo, no!" Ronaldo said to former "Good Morning Britain" co-host Morgan. "I tried to score this goal for many, many years. I had scored 700-odd goals, but I hadn't done this. I thought, 'Finally I had scored a bicycle [kick], the beautiful jumping. The way I had done against [Gianluigi] Buffon, against Juventus, in the Champions League. It was a beautiful goal."
Ronaldo also admitted that he desires to tie the knot with the Spanish model. According to him, it is his "mum's dream" to see him get married.
CR7 and Rodriguez welcomed their first child, Alana Martina, in 2017. The couple recently announced last October that they are now expecting twins, a boy and a girl. Ronaldo's other three other children are Cristiano Jr and twins Eva and Mateo and he has a daughter with Rodriguez, Alana. Eva and Mateo were born to a surrogate in the United States. Meanwhile, the identity of Cristiano Jr's mother remains unknown.
Ronaldo has been named Manchester United captain for the Premier League clash against Wolverhamption Wanderers on Monday. Unfortunately, Ronaldo suffered defeat for the first time as team captain. Manchester United loss to a 1-0 defeat at home to the Wolves.
However, Micah Richards was forced to defend Ronaldo after it was said that Raul Jimenez was way better than the Man Utd talisman. "He played better today than Cavani and Ronaldo, yes. Cavani has built his career on running in behind, playing on the defender's shoulder, smart and cute movement. He's one of the best at it. You look at Cavani, he's a year older than me, so he's coming towards the end of his career."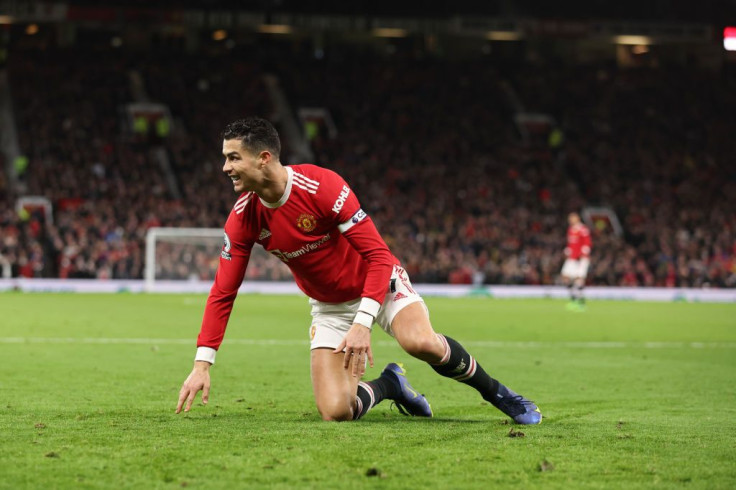 © 2023 Latin Times. All rights reserved. Do not reproduce without permission.