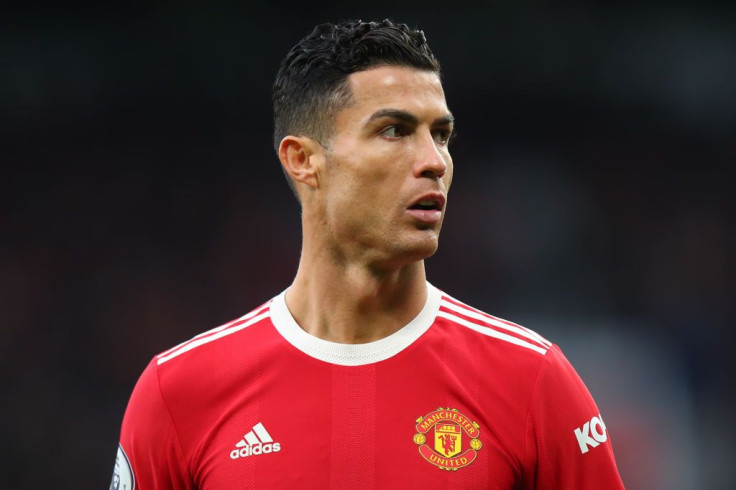 Former Real Madrid president Ramon Calderon has strongly backed Manchester United star Cristiano Ronaldo after criticism from his former Juventus co-players due to his return to Old Trafford in August.
Calderon claimed that Juventus players are missing Ronaldo, despite some comments from his former teammates. The Portuguese footballer left the Italian giant to make a comeback to Man Utd this summer.
Ronaldo was seen in his elements with excellent field performance and goal-scoring traits when he moved to Juventus from Real Madrid. He recorded 101 goals in 134 appearances and helped the club to win two Serie A titles.
However, that final season was not successful. Juventus crashed out of the Champions League to Porto. They only scraped into the top four on the season's final day.
Despite Ronaldo being known for his passion for football and the game, former teammates Leonardo Bonucci and Giorgio Chiellini have been less than congratulatory about the United ace. "Last year the team played for him, now the group must rediscover that Juve spirit that was there before his arrival," Bonucci said in October.
Chiellini added, "We reached a stage of the working relationship where Cristiano needed new motivation and a team that would play for him. When he finds a team like that, he can always be decisive, as he was at Juve too."
Meanwhile, Calderon was the Real Madrid president when Ronaldo signed with the Spanish giants in 2009. He believed that Juventus is missing him, with a less than impressive start to the season.
Since Ronaldo's move from Juventus, the club has continued to show struggle in Serie A. They already suffered five league defeats so far this season as they sit 11 points off leaders AC Milan.
Calderon told speaking to Tutto Mercato in Inside Futbol that Juventus are seemingly not at their best and mentioned how Ronaldo's exit affected the team. He also commended Ronaldo for being a player who gives it all for the team. Calderon recalled how Ronaldo's competitive spirit infects the whole squad.
So far, the superstar has scored 12 goals in 17 appearances for Man Utd this season since rejoining the club from Juventus.
Meanwhile, his teammate from Man Utd, Patrice Evra also praised Ronaldo's dedication, saying that he always finds time to practice no matter the situation. Evra once said, "He had just finished [eating] and he stood up and he started playing with a ball, doing some skills and he said: 'Let's do some two touch.'"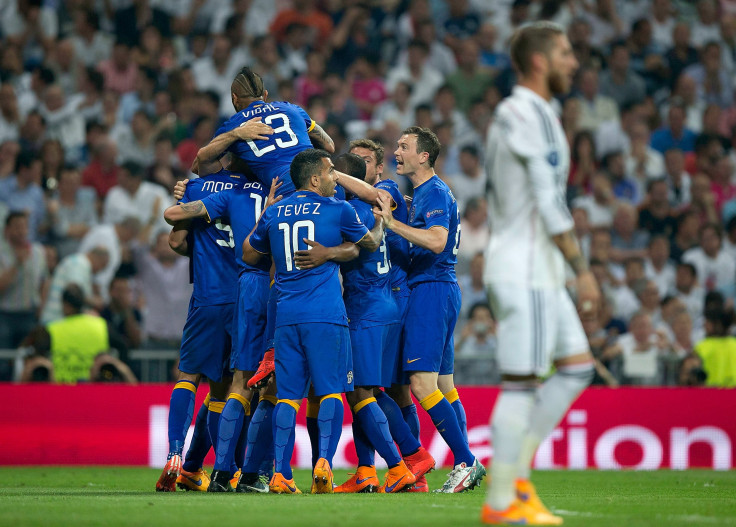 © 2023 Latin Times. All rights reserved. Do not reproduce without permission.