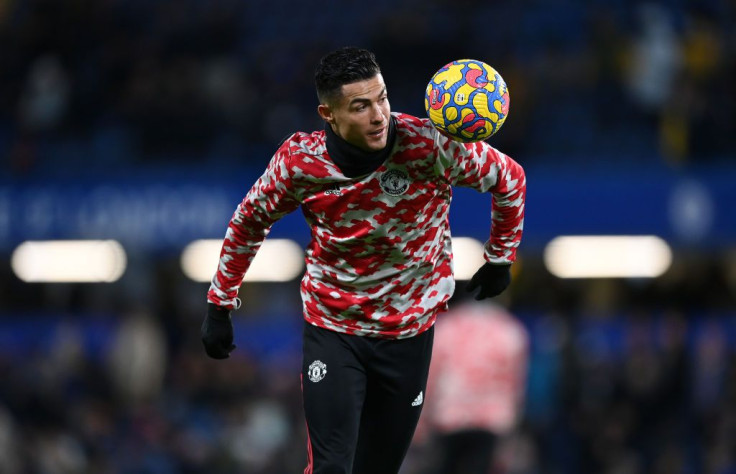 Manchester United's Cristiano Ronaldo reportedly purchased a $9 million plot of land to build a mansion in Quinta da Marinha, Cascais, situated on the west coast of Portugal, to use with his family when he retires.
According to reports, the forward legend has plans to settle down with his family when he decides to take a permanent break away from the field. The land he chose is located in a prestigious and expensive area nicknamed the "Portuguese Riviera."
In 2020, the Man Utd star player was out to buy the most expensive flat to be ever sold in Lisbon, Portugal's capital city. A 3,100-square foot pad in Avenida da Liberdade has a gym and an indoor swimming pool. It will be a half an hour's drive away from his newly purchased land in Cascais. The mansion is now being starting to be built for the footballer.
According to Correio da Manha, it will be an investment and considered part of the player's huge empire. However, TV 7 Dias claims Ronaldo plans to use it as a family home, "This is where he's coming to live with his family when he finishes his career. Everyone round here knows it and of course we're happy. Ronaldo is Ronaldo."
The 36-year-old also owns properties, including a seven-story apartment block in Funchal, Madeira, which he purchased a couple of years ago. His mother Dolores, 66, and brother Hugo live there.
Ronaldo, together with his partner Georgina Rodriguez and his four children, also owns a luxury villa in Turin, Italy bought during his time at Juventus and a $6.3 million mansion inside a gated fortress estate called La Finca close to Madrid.
Aside from being one of the top players of all time, Ronaldo also showers people with his act of kindness. He recently signed one of his Portugal shirts, to be auctioned beginning Dec. 24 in order to raise funds for the victims of La Palma's volcanic eruption.
Ronaldo continuously contributes to charity work, he once donated to three hospitals in Portugal at the start of the COVID-19 pandemic. He is also an ambassador for Save the Children, UNICEF and World Vision.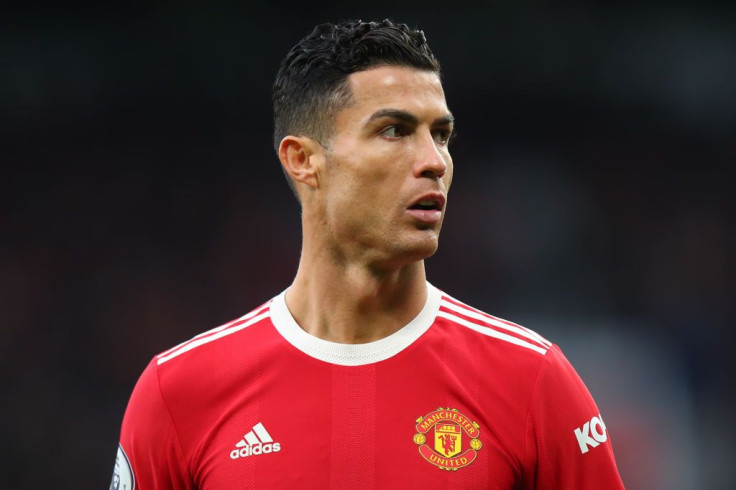 © 2023 Latin Times. All rights reserved. Do not reproduce without permission.