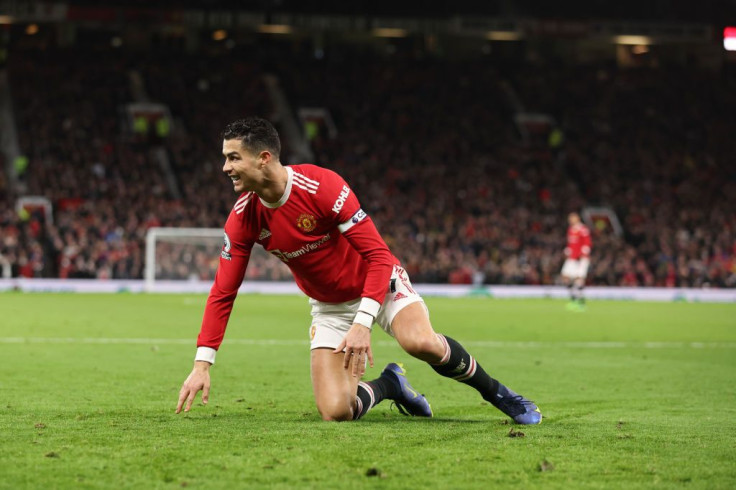 Manchester United's Cristiano Ronaldo urged the team to aim for a top-three Premier League finish, the striker also asked doubters to give Ralf Rangnick time to execute his ideas at the Old Trafford.
Ronaldo told Sky Sports Wednesday how Manchester United should focus on winning the league or be part of either the second or third. He firmly expressed his will to rank high this season as it is unacceptable to be "less than being in the top three in the Premier League."
"I think to build up good things sometimes you have to destroy a few things. New year, new life, I hope that Manchester can be at the level people want, especially the fans. We are capable of changing things now. We can do it better, all of us. I don't want to be here in the club to fight to be in sixth or seventh place. I am here to try to win, to compete. I believe if we change our mind we can achieve big things."
The Red Devils seemed to have suffered a disappointing track with their losses, including huge games with Leicester, Liverpool and Watford; this also led to the replacement of Ole Gunnar Solskjaer with interim manager Rangnick in December.
Man Utd are currently seventh in the Premier League, and the squad is 22 points behind Manchester City. Even though Rangnick has improved Man Utd's results, the performances of the team has been underwhelming.
"Since he arrived five weeks ago he changed many things. But he needs time to put his ideas across to the players. It takes time but I believe that he is going to do a good job. We know we aren't playing the best football but we have many games to improve. Since he arrived I think in some points we are better, but he needs time," Ronaldo added. He believed that the interim boss would be able to do an excellent job without a doubt but still needs more time to convey ideas within the players.
Ronaldo didn't deny that Solskjaer's exit was tough for him. He expressed how hard it is to have so many changes in a short period, from Michael Carrick to Rangnick. Everything seemed to impact their team's performance. Still, he commended Solskjaer for being a fantastic help during his stay at Old Trafford.
"I'm looking forward. We have to work hard, we have to be together as players. We know we are not in the best moment, but I believe with working hard we can achieve important things, even this year."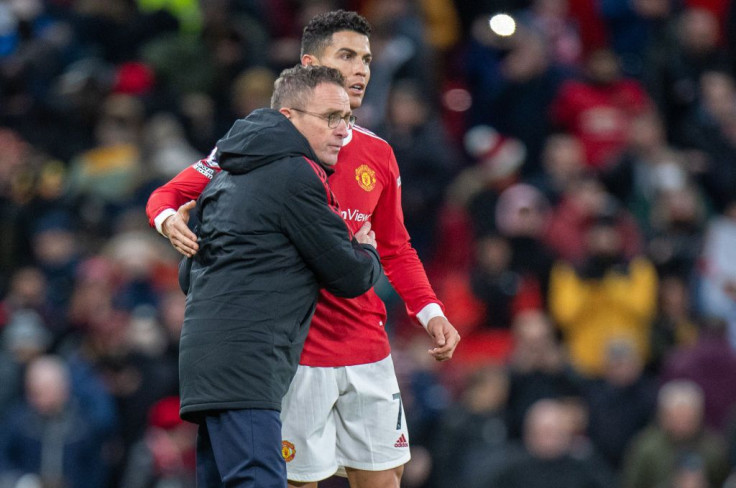 © 2023 Latin Times. All rights reserved. Do not reproduce without permission.