The royal family has faced a tremendous amount of controversy in the past year. They have been trying to remedy the dip in their reputation since the onslaught brought by Princess Diana, but the issues continue to dog at their heels. No matter the magnitude of the problems that befall them, fans continue to watch obsessively at the family's every word and move.
Earlier this year, the media hounded Kate Middleton and Prince William when rumors of an affair that involved Rose Hanbury broke out. The feud between William and Prince Harry followed shortly after, although both claims remain unverified.
Things have not slowed down for the royal family, especially with the tremendous outrage facing Harry and Meghan Markle and the ongoing witch hunt against Prince Andrew for his relationship with the convicted sex offender Jeffrey Epstein.
This seemingly unhealthy obsession for the royal family's antics and blunders simply won't die. Clinical psychologist Tar Emrami, Ph.D., explained that the royals have become so addictive for the common man because of the strange balance of "royalty" and "normalcy."
"It is our nature to identify individuals in the group that are one-of-a-kind for skills and uniqueness that precedes[sic] our own," explained Dr. Emrami. "The British Royal family has found a way to stay relevant and be present in the media. And the way that they portray the family is very relevant to people in that they have a family, they do normal stuff, they go to normal places, although they're royal," she continued.
This seemingly cult attraction to their issues and controversies are, according to associate editor of Independent Sean O'Grady, "an embarrassing soap opera." The editor notes how these issues — Prince Andrew's current predicament in particular — are downplayed because of their celebrity status and position as royalty.
"It is all getting rather toxic," wrote O'Grady. "More than two decades after the death of Diana, on another August bank holiday, the royal family is again getting itself into a political mess, whatever the viewing figures."
Independent's editor further noted that for all of its failings, the monarchy has one useful function: the limited constitutional one. He added that the "flawed" monarchy may be better replaced by an "AI head of state," possibly in the form of a tablet loaded with an app of the British constitution.
"The software could have no political bias, and never have a 'left-wing face,'" he suggested. "It would have machine learning to learn from mistakes."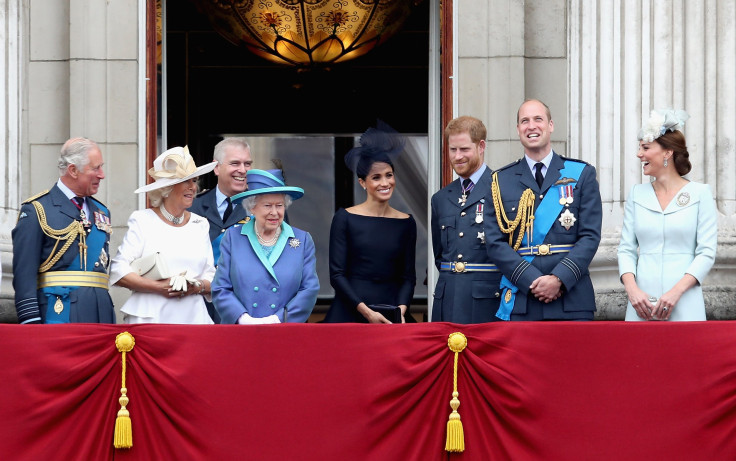 © 2023 Latin Times. All rights reserved. Do not reproduce without permission.