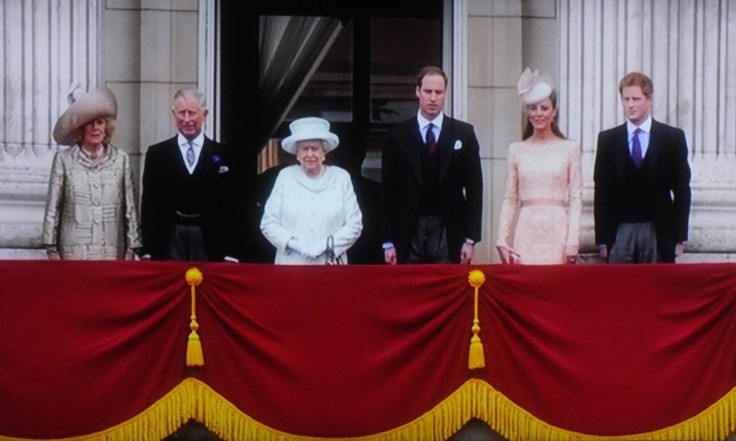 Last week, members of the royal family came together for the Remembrance Day at the Cenotaph. It is an event which honors all the servicemen who have lost their lives during World War I. However, what caught people's eye was that Meghan didn't stand next to Kate and the Queen. In fact, she stood on a separate balcony with the Duchess of Cornwall. So, was it due to family drama? Thankfully, no.
Royal experts have revealed that this was due to a "pecking order" which the royals strictly adhere to. The pecking order is a hierarchy system that is still present within the royal family and that decides where the members of the royal family must stand during an official engagement.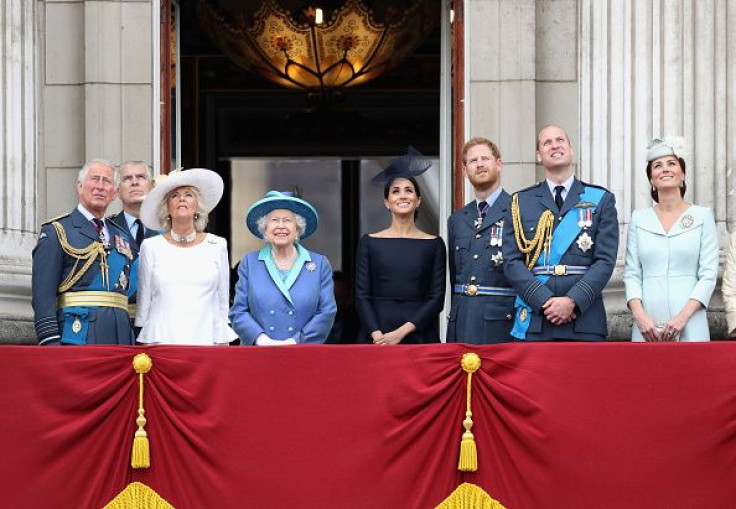 Town & Country reported that according to the "pecking order," first comes the sovereign, the Queen, which is then followed by the spouse of the monarch, Prince Philip. However, Prince Philip was absent from the service. After Prince Philip retired in August 2017, he has been seen at only a handful of events. He was also missing from last year's service.
Next in the order is the eldest son of the sovereign, Prince Charles, followed by his spouse, the Duchess of Cornwall, Camilla. Then it is Prince William and Kate followed by Prince Harry and Meghan. And, this is because Prince William ranks higher than his younger brother Prince Harry.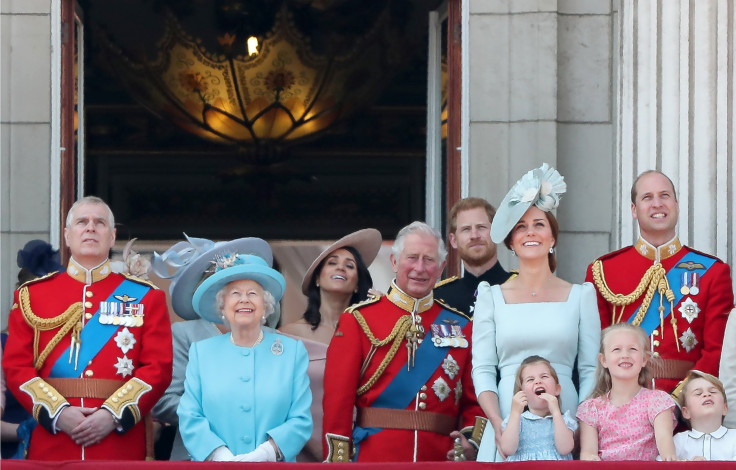 Last year, this was explained by People.com's reporters, Simon Perry and Maria Pasquini. They said, "As the balconies of each window are small, it's nearly impossible to fit more than three or four women on each – and although Meghan didn't join her family members, she was given a very important position of her own."
"Also, during an official event, the family arranges themselves according to the pecking order, and this must be followed. If you must have noticed, when Meghan first appeared during Trooping the Color ceremony in June, she stood behind Kate and William, and that's how the royal protocol works. "
© 2023 Latin Times. All rights reserved. Do not reproduce without permission.