The British Royal Family has always been a subject of intrigue to netizens. So much so, everything around it—from what the Royal diet looks like to their lineage— garners mammoth attention. Recently, a rather interesting topic sparked a debate on Quora: who has more royal blood -- Queen Elizabeth II or Prince Philip?
Several users, who seemed to be clued up about the British Royalty, were quick to voice their assumptions, backed by facts. "Prince Philip," Ivan Koprivica, who studied at the University of Zagreb, said.
"The late Queen Mother was not a royal princess by birth, while Prince Philip's parents were. His mother Princess Alice of Battenberg descended from the royal houses of Wurttemberg, the UK and Hesse, while his father Prince Andrew of Greece and Denmark descended from Graeco - Danish (King George I of the Hellenes, son of Christian IX of Denmark) and Russian royal families (his mother Queen Olga had been born Grand Duchess Olga Romanova of Russia)," he added.
The perspective was further elaborated through incisive reasoning: dating back to the dynasties they belong to, it is known that the Queen was wedded into an equal marriage to a royal prince— while her father King-Emperor George VI walked down the aisle with a commoner. Albeit she was the daughter of an Earl, the Queen Mother was technically a commoner going by the British law, which only validates title holders as true members of the nobility.
Breaking down the details, another user categorically listed the percent of royal, some of the most prominent royals technically were. "Prince Philip by a long shot," Frank Martin, who finished M.S. Applied Mathematics at Lehigh University, said.
"Philip has almost the same percentage of royal blood (77.49%) as Elizabeth's father, King George VI. Elizabeth II is considered to be 38.77% royal blood which is half of her father, King George VI, who was 77.54% royal. Her grandfather, King George V was 86.72% royal, but her mother had no royal blood back 10 generations. Charles is 58.13% royal and Diana was only a trace royal at 0.71%. William is 29.42% royal (even less than his grandmother)," he added.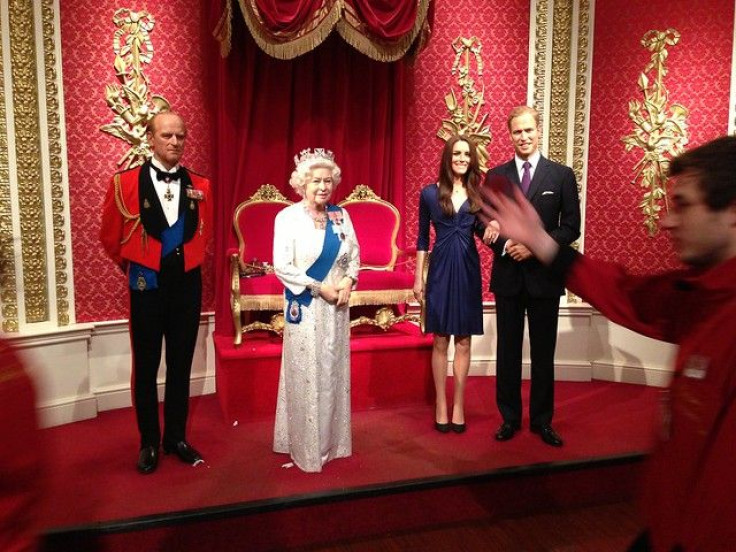 © 2023 Latin Times. All rights reserved. Do not reproduce without permission.