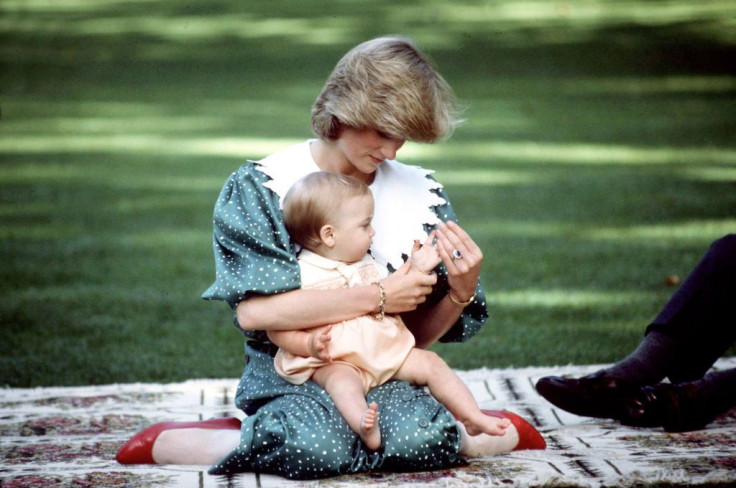 Remember Princess Diana's infamous interview? Turns out she was not even that willing to give it. instead, she had to be tricked into it.
According to Sarah "Fergie" Ferguson or the Duchess of York, Princess Diana's personal interview on the BBC Program, Panorama, only happened because Martin Bashir tricked her into it. In this interview, Princess Diana was able to shock even Queen Elizabeth with per audacity and candor.
It was in this interview where she said, "Well, there were three of us in this marriage, so it was a bit crowded." She even described herself as a good product.
Unlike the era of Meghan Markle and Prince Harry today, the words of Princess Diana at the time were considered unprecedented for the royals. This is why Queen Elizabeth felt compelled to write to her and her husband Prince Charles to make their split official already, to avoid further making them the laughingstock of the nation.
In the end, the two went their separate ways in 1992 and officially divorced in 1996. While Princess Diana lost her royal highness status. she got a large sum out of the divorce settlement.
That infamous interview continues to resound until today. However, Ferguson claimed that Princess Diana would not have said those things had she not been played, as reported by Express.
"She never would have said all the things she said if it hadn't been for the way he tricked her," Ferguson said referring to the Bashir. "He lulled her into a comfort zone by being this wonderful magnanimous man and by saying 'I'm a family man as well' and got her to talk that way."
And, of course, 'off the record' doesn't exist," Ferguson added.
Ferguson's account though could be doubtful because another close friend of Princess Diana, Simone Simmons, who also co-authored "Diana," shared that Ferguson herself pushed Prince William and Prince Harry's mom to do the interview. "I said, 'Who advised you to do this awful thing?'" Simmons recalled.
"She said, 'Well, Fergie and Ruby Wax,'" referring to the Duchess of York and comedian-actress. "I said, 'Yeah the brains of Britain! Oh my God!'"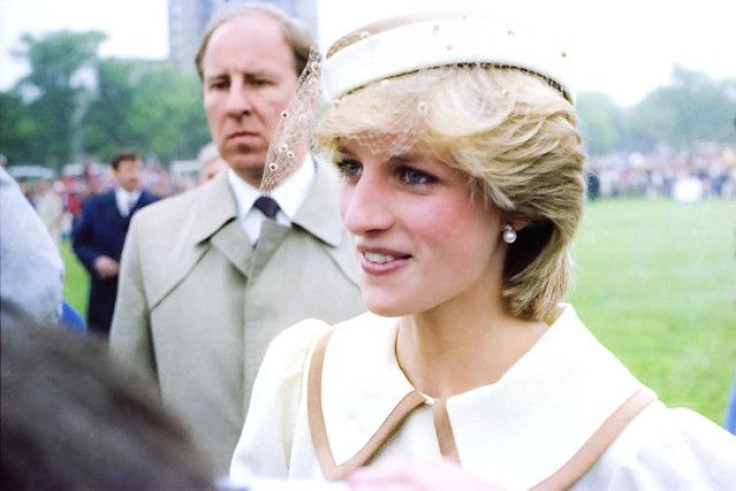 © 2023 Latin Times. All rights reserved. Do not reproduce without permission.