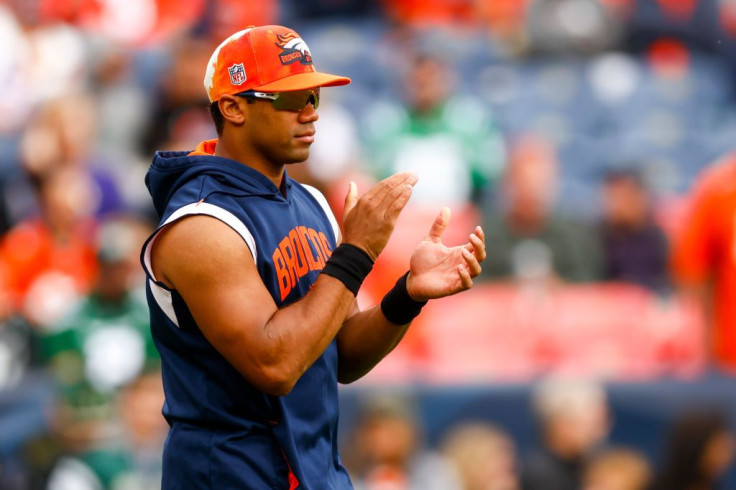 Week 11 was another fun week of football which saw a lot of tightly-contested games. Social media has become a big part of watching and processing games and with that comes memes, reactions, and jokes.
Here are some of the best reactions on week 11 from social media:
Zach Wilson's Struggles to hit open receivers against the Patriots has people comparing him to Brucie from The Longest Yard.
Kyler Murray has been out with a hamstring injury but some fans joke that he's actually sitting games just to play Warzone 2.
Justin Herbert is one of the most talented QB's in the NFL but has failed to have the team success match his personal success due to the talent and coaching around him.
After the Vikings had a huge win over the Bills last week, Kirk Cousins celebrated by dancing with chains given to him by his teammates. The Vikings lost 40-3 to the Cowboys, leading some to think his teammates will be taking those chains back.
The Packers have long been at the top of the NFC North, so their struggles this season is being celebrated by the rest of the division.
Russell Wilson has more bathrooms (12) in his home than he has touchdowns on the season currently (7).
© 2023 Latin Times. All rights reserved. Do not reproduce without permission.