Russia's invasion of Ukraine has not exactly panned out and Vladimir Putin could resort to drastic measures if warranted. That includes potentially using nuclear weapons if there are "existential threats" according to the Russian leader's chief spokesman, Dmitry Peskov.
Peskov spoke with Christiane Amanpour of CNN on Tuesday and refused to rule out the use of nuclear weapons if Russia is placed in a predicament.
This comment has unsurprisingly drawn the criticism of the United States, branding Peskov's statement as dangerous comments and not the way a responsible nuclear power should act.
Putin already hinted in the past that the use of nuclear weapons is an option but against countries who pose as a threat to Russia.
"No matter who tries to stand in our way or all the more so create threats for our country and our people, they must know that Russia will respond immediately, and the consequences will be such as you have never seen in your entire history," Putin said in a televised statement.
Following the aggressive comments made by NATO countries, Putin has ordered the Minister of Defense and the chief of the General Staff to place the Russian Army Deterrence Force on combat alert.
So far, Russia's invasion has yet to achieve anything according to Peskov. Among Russia's goals is to get rid of Ukraine's military potential, ensure that Ukraine is a neutral country and get rid of nationalist battalions for Ukraine to accept Crimea - annexed by Russia in 2014 --is part of Russia and to accept that the breakaway statelets of Luhansk and Donetsk "are already independent states.
Further, Putin's chief spokesman added that Russia has only attacked military targets and not civilians. This comes at the heels of reports that airstrikes have been done on civilian targets taking shelter over in Ukraine.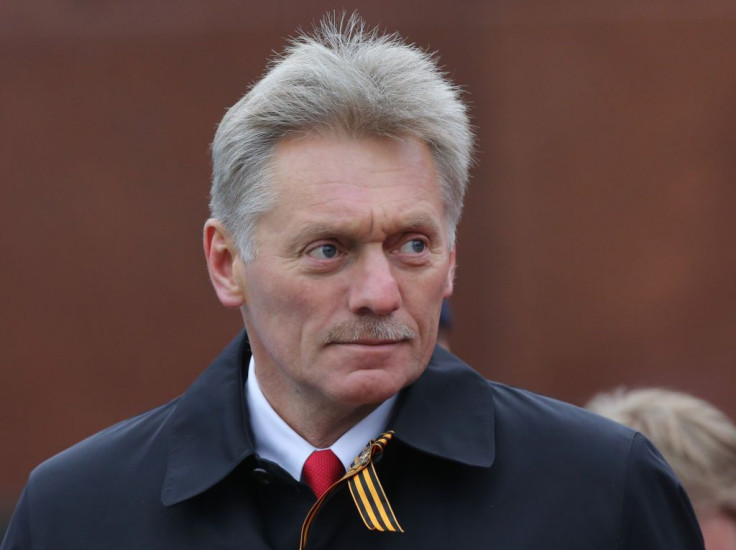 © 2023 Latin Times. All rights reserved. Do not reproduce without permission.