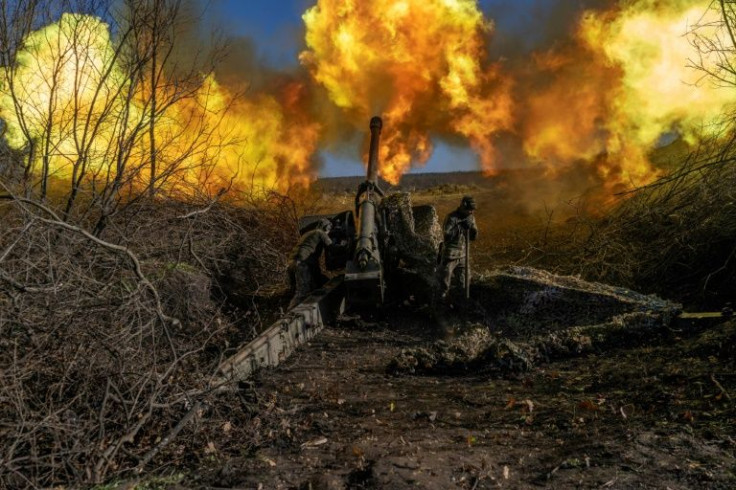 Russia is looking for soldiers and it is believed that they have turned to civilians as a resort. Although the problem seen there is how they would fare in the field of war, it hardly comes as a surprise that some would be hesitant to stand in front of the battle lines.
This was revealed by captured inmates in a report by Polygon Media on Tuesday, Jan. 10. These were soldiers who were in the frontlines in Ukraine as part of the Wagner Group, an infamous mercenary organization with ties to the Kremlin.
"Those who disobey are eliminated — and it's done publicly," Yevgeny Novikov, a former inmate who the report said was recruited by the mercenary group, said in a translated report by the Daily Beast.
It was added that there were allegedly squadrons of liquidators who dealt with the erring soldiers who were branded as problematic.
"Shelling began, one of the prisoners laid down and didn't cover his own [men]. The shelling stopped, he went back, and the higher-up shouted to him: 'Why didn't you go forward?' And they killed him. The higher-up is killed if his team deserts," Novikov added.
It was added by another captured soldier, Alexander Drozdov, that many of those sent in the Russian frontlines were dealing with drug addiction and completely insane.
"While some recruited prisoners may desert or disobey orders, others "are just fucked up and bulldoze their way through," Drozdov added, pointing out how these fighters were different from ordinary mercenaries.
Russia continues to try an address their losses in Moscow since invading Urkaine in February 2022. To make up for it, the Wagner Group has fought alongside the Russian military and has recruited Russian prisoners in the process.
In fact, Yevgeny Prigozhin, the founder of the Wagner Group and an ally of Russian President Vladimir Putin, said that there were "heavy bloody battles" being fought over Soledar.
"On the western outskirts of Soledar there are heavy bloody battles. The Armed Forces of Ukraine are honorably defending the territory of Soledar," Prigozhin said.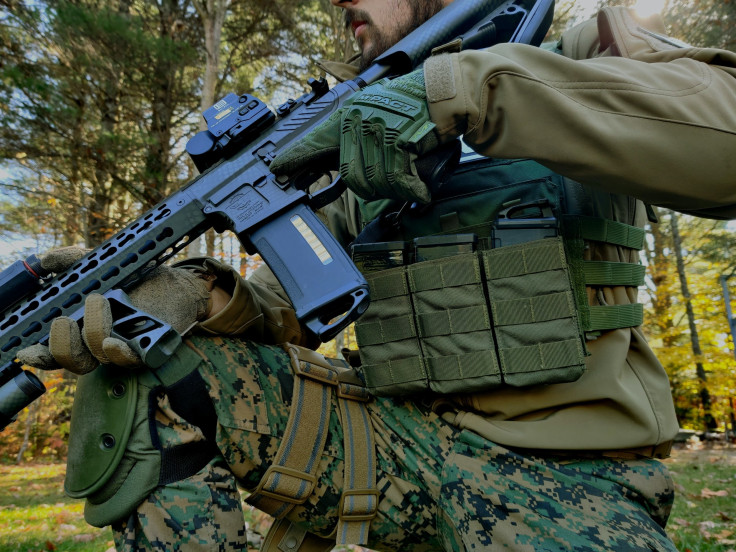 © 2023 Latin Times. All rights reserved. Do not reproduce without permission.