The conflict between Russia and Ukraine continues and help continues to pour in for the latter. However, NATO and likely other countries found transporting weapons into Ukraine may have been given a critical warning.
According to Russian Defense Minister Sergei Shogui, the Russian military will consider NATO transports carrying weapons into Ukraine as targets to be destroyed, the RIA news agency reported via Reuters.
Shogui said that fighters holed up at the Azovstal plant in Mariupol continue to be secure blockade after Russian President Vladimir Putin ordered that they be sealed off.
The comments of the Russian Defense Minister come roughly a week after Kremlin foreign minister Sergei Lavrov accused the West of risking World War III over its support for Ukraine.
NATO has made it clear that they are not sending soldiers to Ukraine. However, they continue to send heavy weaponry to help it fight off the Russian invasion.
Last week, Jens Stoltenberg, Nato's secretary general, confirmed that the security organization had pledged and provided at least $8 billion in military aid to Kyiv, the Independent reported.
This is after the $20 billion aid that US President Joe Biden had proposed in the military to help Ukraine.
Biden's call also drew support from British Foreign Secretary Liz Truss.
"For too long, there was a false distinction between defensive and offensive weapons. It became an excuse for some to drag their feet. That time has now passed," she said last Apr. 26.
Also, the German parliament has approved a shipment of anti-aircraft tanks to Ukraine.
Aside from the threat issued on the NATO shipments, Russia has also targeted train stations in Ukraine in a move to stop the delivery of weapons to the Eastern Donbas region where heavy fighting is taking place.
According to the Russian defense ministry, they have disabled six railway stations as well as struck 40 Ukrainian military sites that included ammunition depots.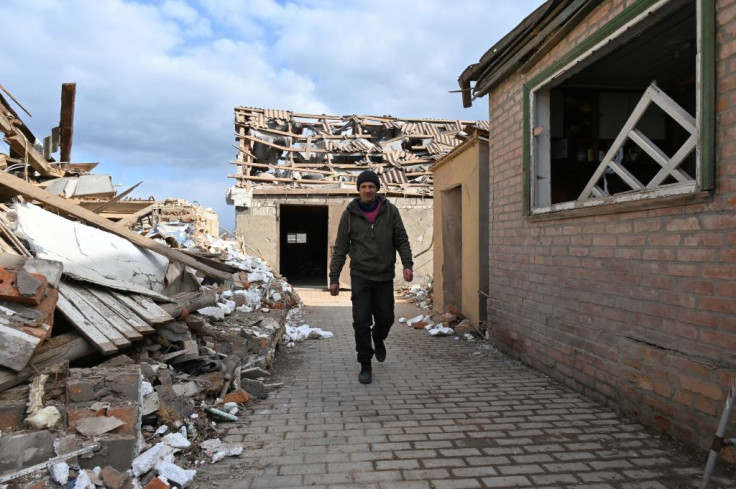 © 2023 Latin Times. All rights reserved. Do not reproduce without permission.