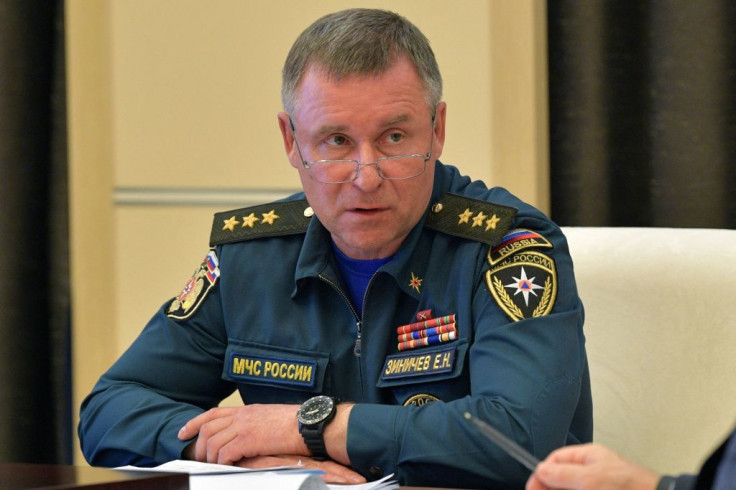 Russian emergencies minister Yevgeny Zinichev will be remembered for his heroic act as he died while trying to save the life of filmmaker Aleksandr Melnik.
According to New York Times, a statement from his ministry said that Zinichev, who had been emergencies minister since 2018, "was tragically killed while on duty, while taking part in interagency exercises designed to protect the Arctic zone from emergencies, as he tried to save a person's life."
The 55-year-old, who was in the region of Norilsk, Russia as part of a drill, jumped off a cliff and dived into water after Melnik lost his balance and fell off a wet rock. Zinichev reportedly died after hitting a protruding rock. The filmmaker, who was scouting locations for a documentary, also lost his life in the accident which is said to have happened on Wednesday morning.
Russia's deputy emergency minister Andrei Gurovich said, "He did not hesitate for a second, not as a minister, but as a rescuer, having committed a heroic act." He added that the senior minister lived this way all his life.
The Kremlin said in a statement on Wednesday that Russian President Vladimir Putin offered his "deep condolences" to the late minister's family and friends, reported CNN. He mostly worked in state security, and was reportedly a key member of the president's security detail.
Foreign Minister Sergey Lavrov also offered condolences, and said that they were close friends, and he acted as a real rescue worker rather than a minister or a big boss before dying.
According to BBC, Melnik, a screenwriter and director, was working on a documentary on the Arctic and Russia's Northern Sea Route's development. One of his known works was his 2015 drama and adventure film "Territory," which was shot on the Putorana plateau.
Zinichev's body was flown back to Moscow just hours after the accident. The two-day exercise, which was organized by his department, was an extensive one stretching across seven regions in the Russian Arctic. On Tuesday, he said that the "format, geography and involved units are unique". Involving 6,000 specialists who were meant to cover a dozen emergency situations, it was reportedly ordered by Putin to prevent crisis situations in the Arctic.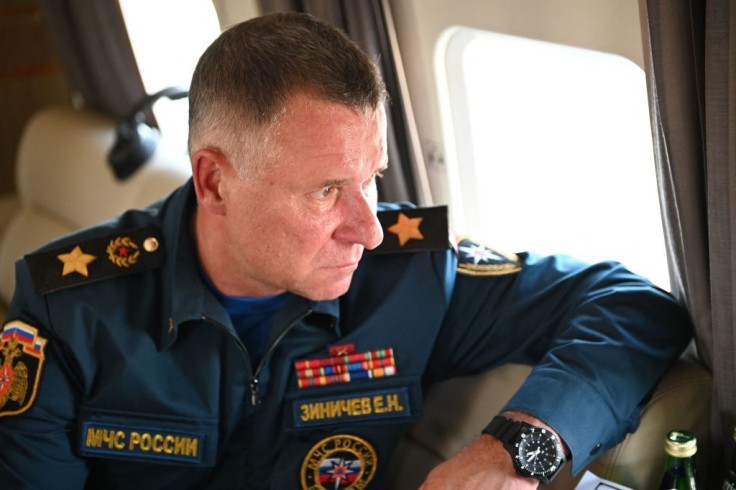 © 2023 Latin Times. All rights reserved. Do not reproduce without permission.