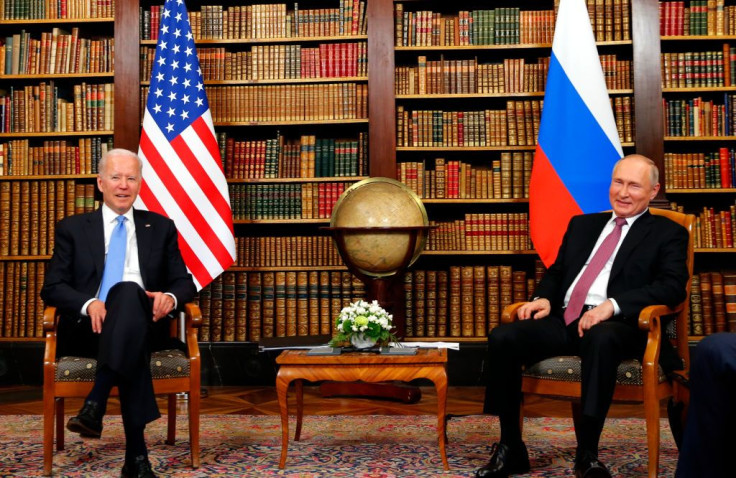 US President Joe Biden snapped at a reporter on Wednesday at the Geneva Summit post-meeting press conference. Biden was boasting about having a productive talk with Russian President Vladimir Putin when at the very end of the press conference, CNN Chief White House Correspondent Kaitlan Collins took a shot at Biden asking him why he was so confident that the Russian leader "will change his behavior".
Biden was walking away when he turned around to address the reporter's question and said: "I'm not confident he'll change his behavior. What in the hell, why do you do all the time?"
As Collins tried to reply, Biden stuck up a finger and continued, "When did I say I was confident? Let's get this straight. I said what will change their behavior is if the rest of the world reacts to them and diminishes their standing in the world. I'm not confident of anything. I'm just stating a fact."
According to Fox News, Collins went on to assert that Putin has not previously changed his behavior at all. The Russian leader denied any involvement in cyber attacks and downplayed human rights abuses as well as refused to even speak of Alex Navalny's name.
"So, how does that account to a constructive meeting? " Collins asked.
Seemingly irked at the reporter, Biden snapped back at Collins. "If you don't understand that, you're in the wrong business," POTUS replied and walked away.
His response did not sit well with some reporters as several tweets rained on Biden's unscripted remark. "If you're the most powerful person in the world and you can't field questions from the media without losing your temper, maybe you're in the wrong business," New York Magazine's Olivia Nuzzi tweeted.
In a live report from Geneva minutes after their exchange, Collins defended her question and said she felt that her queries were justified.
Although all has been said and done, Biden apologized for his tone in responding to Collins and for losing his temper.
"I apologise for having been short," he told reporters. However, Biden said: "Look, to be a good reporter, you've gotta be negative," the president continued. "I shouldn't have been such a wise guy with the last answer I gave," Biden said on the tarmac before getting into Air Force One to head back to the U.S.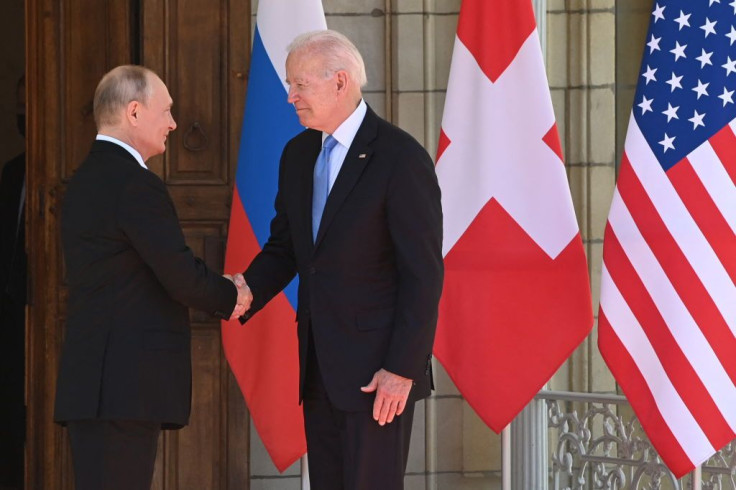 © 2023 Latin Times. All rights reserved. Do not reproduce without permission.