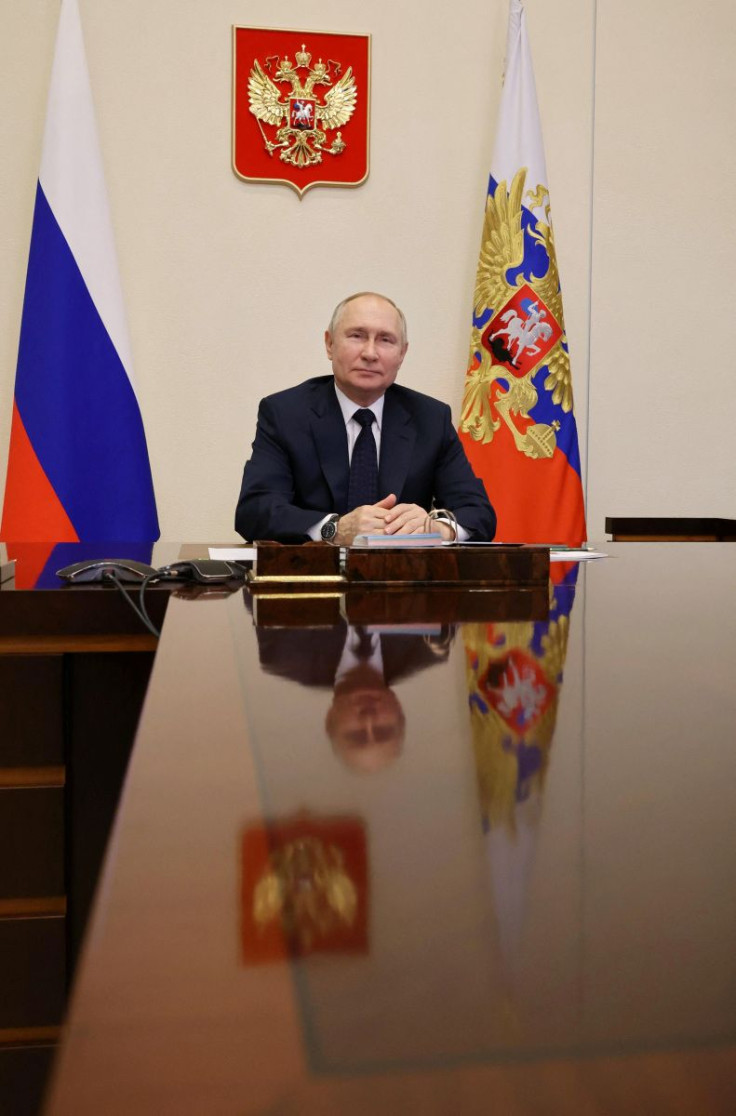 Pavel Kamnev, a rocket scientist who developed missiles for the Soviet Union and the Russian Federation was reported to have died on Monday. The 85-year-old scientist was one of four key defense officials to pass away in the span of three weeks, but no cause of his death was reported. He was responsible for the development of Russia's Kalibr cruise missiles and was granted many awards for his service to Russia in his field.
According to EuroWeekly News, Kamnev was the scientific director of the Concern VKO Almaz-Antey and was also a Doctor of Technical Sciences. Prior to his service as scientific director, he was in charge of the Novator Design Bureau, where his Kalibr missile was developed. He also designed more than 20 other weapon inventions carried out by the bureau and made more than 300 scientific and technical reports, many of which included draft designs, research reports, and state test reports. For his research and contribution to his country, Kamnev was honored with many state awards, including the title of Hero of Labor of the Russian Federation and the Order of Merit for the Fatherland, IV degree. A spokesman from Almaz-Antey said that Kamnev worked until his death as scientific director and chairman of the design bureau.
Vladimir Nesterov, the man behind the invention of the world's best Angara rockets also died last week, at the age of 74. He was tasked with fulfilling Vladimir Putin's dream of Russia's exploration of the moon and outer space. He designed both the light and heavy versions of the Angara rockets and hailed them as the best in the world. But around the later years of his life, Putin's authorities launched a case against him with accusations of fraud and embezzlement of more than $57 million.
Nesterov's death followed the sudden passing of yet another key official, Alexander Buzakov, 65, who was director general of Admiralty Shipyards and was tasked with developing new submarines that would be armed with the Kalibr missiles.
The fourth official was General Alexei Maslov, who was a former commander of Russian ground forces with close ties to Ukraine. He then became an international sales ambassador at a tank enterprise that Putin was set to visit but abruptly canceled his trip for unknown reasons. Maslov died "suddenly" at the age of 69, the day after Putin's canceled trip.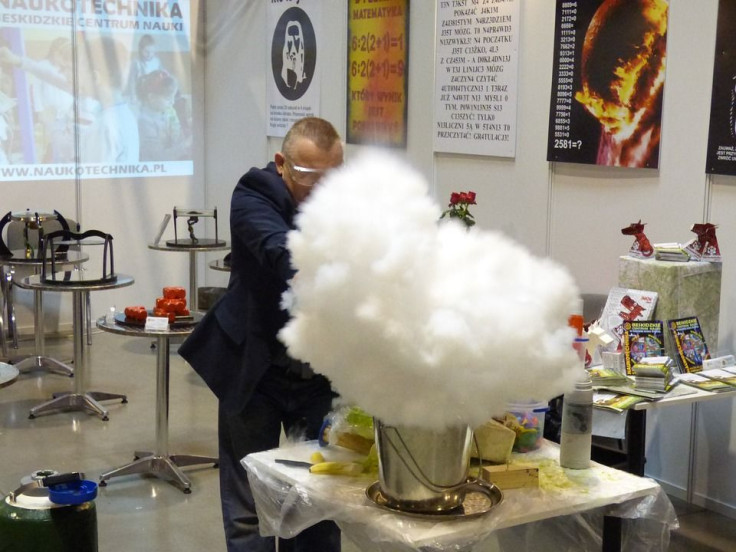 © 2023 Latin Times. All rights reserved. Do not reproduce without permission.