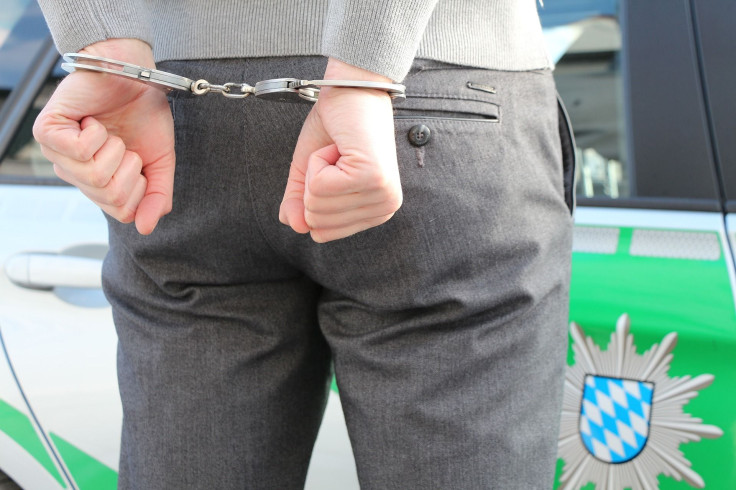 Nine members of a Russian spy ring have been detained by Polish authorities.
The authorities said that the arrested people were gathering intelligence on weapons supplies to Ukraine and also making plans to sabotage the deliveries, reported The Guardian.
While six have been charged with preparing acts of espionage and sabotage, charges are being prepared against the remaining suspects.
Interior minister Mariusz Kamiński said Thursday morning that evidence indicates that the group monitored railway lines, and that their tasks included "recognizing, monitoring and documenting weapons transports to Ukraine."
He noted that the group members were also preparing sabotage actions "aimed at paralyzing the supply of equipment, weapons and aid to Ukraine."
Kaminski said that the group members were also tasked with carrying out propaganda activities to disrupt relations between Poland and Ukraine, as per BBC.
The suspects who were arrested were foreigners from nations to the east of Poland.
Citing sources, Polish radio station RMF FM said that at least 50 electronic spying devices had been installed by the group. The investigation into the ring had taken many months. Some of the cameras installed by them were found close to the airport in Rzeszów.
The ABW, which is Poland's security service, reportedly found electronic equipment, GPS location devices and cameras apparently intended to be secreted on aid that was to be sent to Ukraine.
Authorities said that they have evidence that the group members were paid by Russian intelligence.
Ukrainian airspace got closed since the Russian invasion in February 2022. Since then the small airport in Rzeszów has become the main transit point for the military as well as humanitarian cargo on its way to Ukraine.
Polish President Andrzej Duda met with CIA Director William Burns on Wednesday, and the President's office said that they discussed the security situation.
Poland happens to be one of Ukraine's strongest allies. Its security forces have arrested many people on suspicion of spying for Russia since the invasion started last year.
In February, a Russian citizen, who is a long-term resident in Poland, was charged with spying for Russia between 2015 and 2022.
According to Reuters, many European nations have also expelled Russian diplomats for alleged spying since the war started in Ukraine.
© 2023 Latin Times. All rights reserved. Do not reproduce without permission.