Russia may have been the first country with a COVID-19 vaccine, but the country's vaccination rate has been very low. The distrust of citizens has led to the resistance against taking the vaccine. As the health care sector gets overwhelmed with a rising number of patients, the Russian government is taking steps to force citizens towards taking the jabs.
Earlier this month, the Russian government announced that those working in certain sectors such as service and education would require getting the vaccine.
The Associated Press reported that the four regions where the mandate was applicable were Moscow, the surrounding areas of the city, the Siberian region of Kemerovo and the region of Sakhalin. In these areas, those working in the service sector would be required to take the jab. Those in retail, hospitality, entertainment, health care, beauty, education, public transport and other sectors which deal with customers fall under the category.
All businesses in the service sector must ensure that at least 60% of their staff have taken the vaccine. They must get one shot by July 15. If businesses fail to ensure their staff is vaccinated they may either face fines or up to 90 days of suspension of administrative suspension. This has created pressure on employers to force their employees.
Kremlin spokesperson Dmitry Peskov stated that the vaccines remain voluntary. He said that those in the service sector who do not wish to get vaccinated need to change their jobs. He stated that citizens who oppose getting the vaccine can look for other jobs outside the service sector.
Speaking to CNN, many Moscow citizens expressed their disapproval of their government's step. Without disclosing their names, the citizens repeated that they did not trust the vaccine and the vaccination process. There remains ambiguity among citizens regarding vaccines. Those working in the service industry are not the only ones being forced to take the vaccine, an IT specialist told reporters. The man identified only as Yegor, said that even though his job is not client-facing, his employers forced him to get vaccinated.
The government has also used other methods to encourage vaccination. To enter a restaurant or café one has to show a negative PCR test or proof of vaccine. While these have led to a slow rise in vaccine numbers, it has also encouraged forgery. Many people unwilling to take the jab have turned to sellers peddling fake certificates. The state continues to crack down on scammers and encourage vaccination.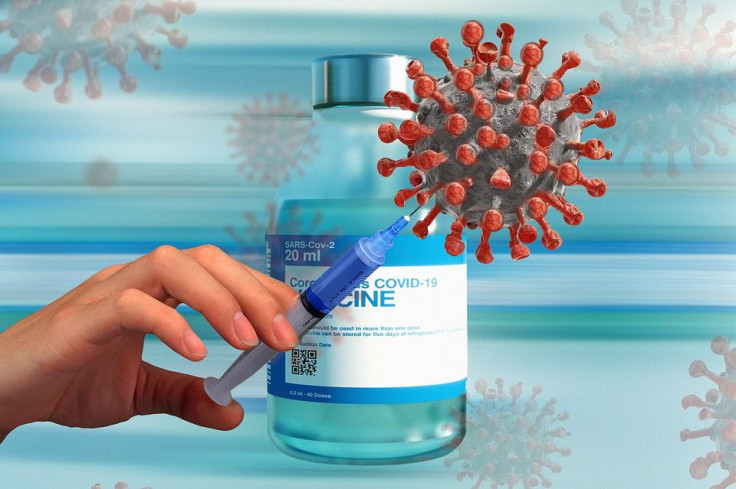 © 2023 Latin Times. All rights reserved. Do not reproduce without permission.