After the approval for the world's first coronavirus vaccine, Russia has now announced the approval for the first COVID-19 drug, which will not be available in pharmacies.
The drug that has been approved is R-Pharm's Coronavir treatment, which is now available for purchase for the treatment of patients with mild to moderate form of COVID-19. The antiviral medication is expected to be available in pharmacies across Russia as early as the coming week.
Coronavir is based on favipiravir, which is widely available in Japan and is used for the treatment of viral infections. The approval of the drug for sale in pharmacies across the country is an indication that Russia desperately wants to take the lead and win the race for finding the perfect cure for coronavirus infection.
Earlier in August, Russian President Vladimir Putin announced the approval for the coronavirus vaccine Sputnik-V, a decision that did raise concerns among the healthcare community. The vaccine approval was announced even before the completion of the late-stage trials of the shot.
Now Russia has struck many deals internationally for the testing and supply of Sputnik-V.
R-Pharm said in an official statement that Coronavir has been approved after the completion of Phase III clinical trials among 168 patients with coronavirus infection. The drug was already being used for the treatment of patients in a hospital setting and has proven to be effective for the treatment of mild to moderate patients.
Another similar drug based on favipiravir, Avifarin, has also been available for the treatment of COVID-19 patients in Russia since June. However, the drug is yet to be supplied to pharmacies for public purchase.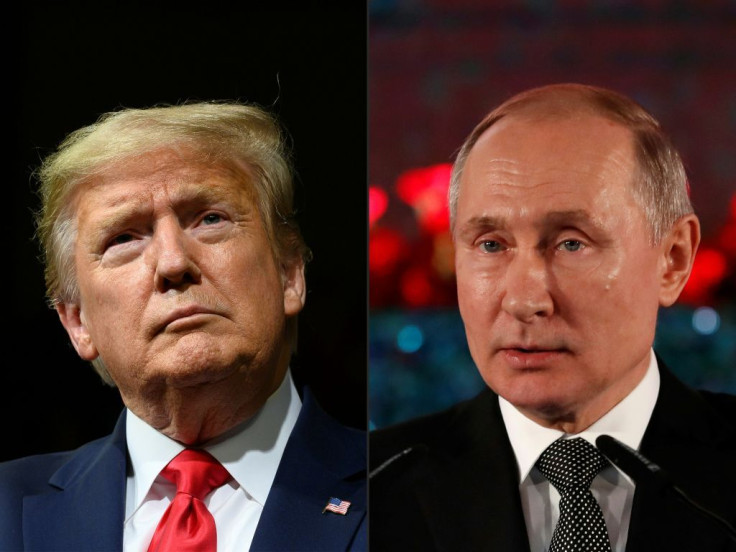 © 2023 Latin Times. All rights reserved. Do not reproduce without permission.