Sacramento police officers fatally shot a shooting suspect in a warehouse on Saturday night. The police fired shots after the man pointed a gun at a group of people inside the warehouse while a boxing event was underway.
Jacques Houston, the organizer of "Gunz Down Gloves Up: North Side Edition," said he wanted to bring together youth from around the North Sacramento area for a night of boxing. The event aimed to bring awareness and offer a healthy alternative to gun violence. However, the event erupted into a chaos when someone opened fire inside the warehouse.
Authorities were initially called out at 6:30 p.m. to respond to "vehicles being driven recklessly" on Juliesse Avenue. After two hours, one of their police sergeants saw a huge crowd of people running and hearing multiple gunshots at the venue of the boxing event nearby.
In a statement, the Sacramento Police said the sergeant found the suspect after running toward the sound of flying bullets. The suspect was pointing a gun at a group of people inside the warehouse when the sergeant found him. Police documents reveal that the sergeant fired at the suspect and hit him, but it was not immediately clear if the multiple shots solely came from his weapon.
The suspect sustained life-threatening injuries and was immediately brought to a nearby hospital. He was pronounced dead while being treated. Police said they recovered a gun near the unidentified suspect after the shooting incident. They also brought to the hospital another victim with non-life-threatening injuries.
The shooting incident is being investigated by the Sacramento Police Department's Homicide Unit and Internal Affairs Division. It is being monitored by the Office of Public Safety Accountability and the Sacramento County District Attorney's Office. Both offices will provide oversight as the investigation progresses.
Sacramento Police will release a video of the shooting within the next 30 days, in keeping with the city's police use of force mandates.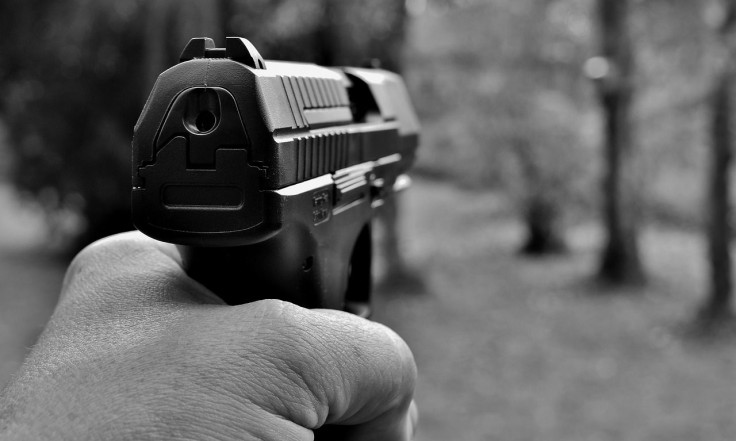 © 2023 Latin Times. All rights reserved. Do not reproduce without permission.