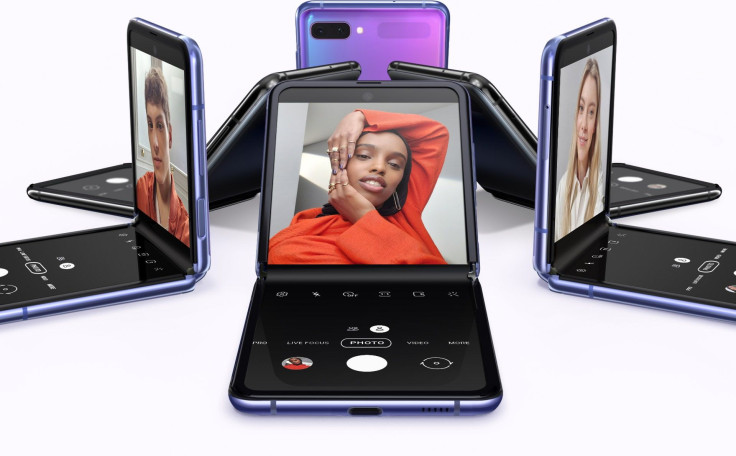 With 2022 coming to a close, the next thing that techies are looking forward to are the new devices set to kick off the new year.
As far as Samsung is concerned, there is perhaps nothing bigger that then Samsung Galaxy S23. With no official word from the Korean firm, all folks can rely on for now are leaks and rumors.
According to a prolific leaker, @Universelce, Samsung will be unravelling the Samsung Galaxy S23 at an Unpacked event to be held on February 1, 2023.
Should this be true, Samsung may not only unveil the Samsung Galaxy S23 Ultra but also other variants. It is believed that there are two more affordable versions coming out, namely the Galaxy S23 Plus and the compact Galaxy S23.
Assuming this does happen, it would be best to note that Samsung has been known to make the new products available about two weeks after they were announced.
Hence, it is possible that the Samsung Galaxy S23 would be in actual stores for purchase by February 10 or 17. Ironically, those dates fall on Fridays – the time when the company normally releases its new flagship phones.
Even though the leaker has been known to be one of the most knowledgeable Samsung leakers, it would still be best to take this with a grain of salt. There are still several months ahead so it would still be best to wait from Samsung themselves on what to expect in their next event.
Per rumors, the Samsung Galaxy S23 will see the jump from the Exynos to Qualcomm Snapdragon chips.
It will be recalled that before, the Galaxy phones with Qualcomm chips were only available in the United States. The rest of the world had to make do with less power-efficient Exynos chips.
Aside from that, the Samsung Galaxy S23 is also said to be coming out with a new 200 MP main camera, a newer OLED screen, improved S-Pen and a battery that can last a bit longer thanks to the power efficiency gains with the chip and the screen.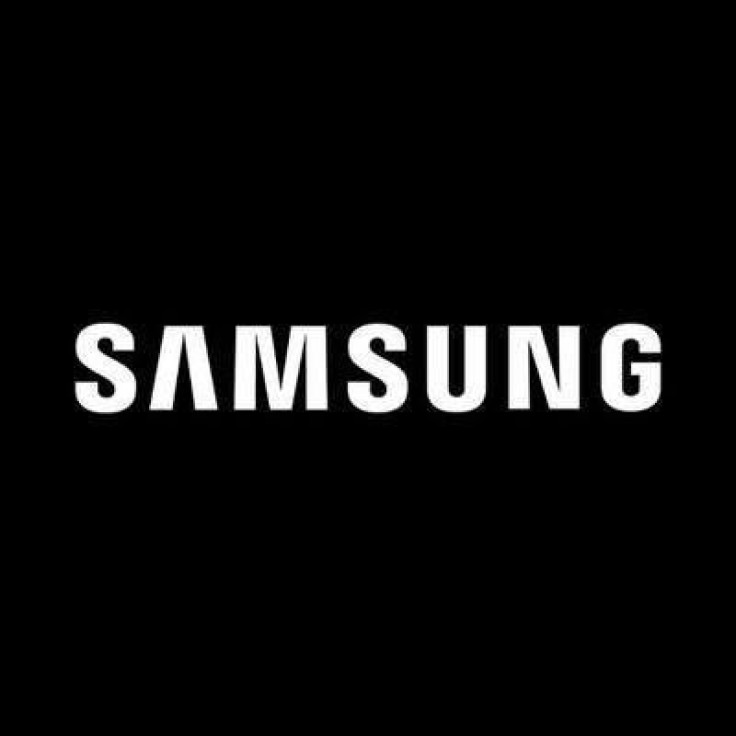 © 2023 Latin Times. All rights reserved. Do not reproduce without permission.