Samsung has been doing its part to be ahead of the rest, including Apple. However, they are also aware that it would only be a matter of time before the Cupertino company would come out with its new products – particularly a foldable tablet.
According to The Elec, Samsung's Mobile Experience met with certain suppliers and feels upbeat on the foldable market. And as far as Samsung MX is concerned, Apple will come out with its foldable device – possibly an iPad or MacBook by 2024.
While that should only be taken with a grain of salt, it also suggests that there will not be any "iPhone Fold" coming out. And the reason behind this is apparently because the Cupertino company's technology may not yet be at that stage of technology.
There are undoubtedly a lot of things to consider. Among them include practicality and ease of carrying around. One thing notable about current foldable devices is that they are bulky and heavy to bring along. Hence, these are aspects that do not fit in with Apple's designs.
Regardless, it should be noted that this is a claim from Samsung MX and not from Apple. The company has yet to hint at possibly coming out with a foldable device as of this writing.
The closes link to seeing an Apple foldable device was in September. At the time, Apple had reportedly wanted LG and Samsung to make foldable OLED panels, one of the reasons why a foldable iPhone cropped up.
The goal would be to make a device capable of folding without the visible crease many current devices develop. But as mentioned earlier, the technology and the practicality of seeing one seem farfetched for now. Then again, the case is different if these were adapted to a tablet or a MacBook.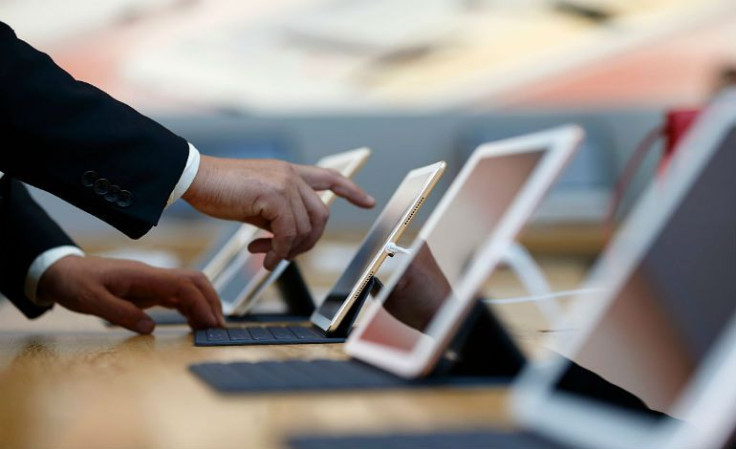 © 2023 Latin Times. All rights reserved. Do not reproduce without permission.