Kanye West's issues continue to pile up, this time involving another parent as the rapper was watching his son's soccer game in Los Angeles.
Footage of the incident was obtained by TMZ showing how the 45-year-old rapper having a heated exchange with another unidentified individual on the sidelines.
It was also added that his ex-wife, Kim Kardashian, was also at the game to support their six-year-old son. She sat in a nearby lawn chair and was surrounded by security.
She did not react to the ruckus that West was in, sitting about 30 feet away from it all.
At some point, a woman believed to be a family friend, approached West and was told something. It was not clear what the conversation was about. Regardless, it was enough reason for the rapper to storm off the field.
However, witnesses said that West cooled off after a few minutes and returned to watch the rest of the Saint's game without added incidents.
It was added by the outlet that West and Kardashian did not interact during their son's sporting event.
Things have not boded well for West lately. Just a couple of weeks ago, the American rapper drew even more fire when he doubled down on his anti-Semitic threats during an interview with Pierce Morgan.
The 57-year-old broadcaster asked West if he regretted putting up a tweet where he vowed to go 'death con 3 on Jewish People." He went on to tell Morgan that he was not sorry for the controversial message, Page Six reported.
This led Morgan to slam West for his insensitivity. However, West could care less and even gave a smug reply to the British broadcaster.
The actions of West have been costly. He lost some business partnerships that include GAP, Balenciaga and Adidas. He was also dropped as a partner, manufacturer and distributor of the rapper's Yeezy shoe brand.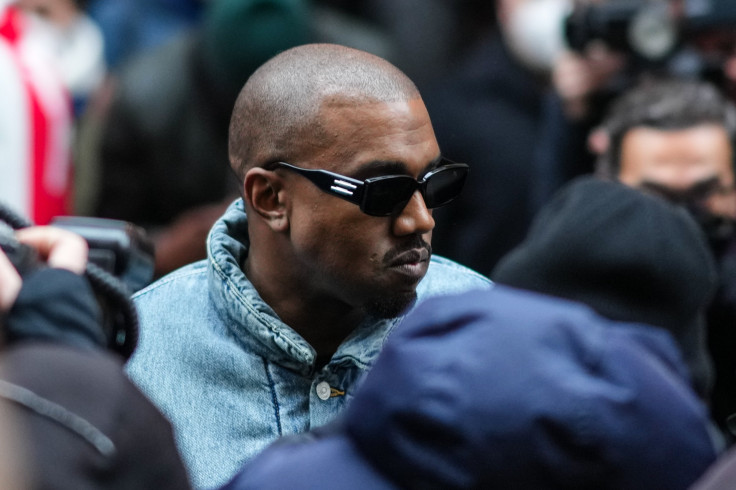 © 2023 Latin Times. All rights reserved. Do not reproduce without permission.