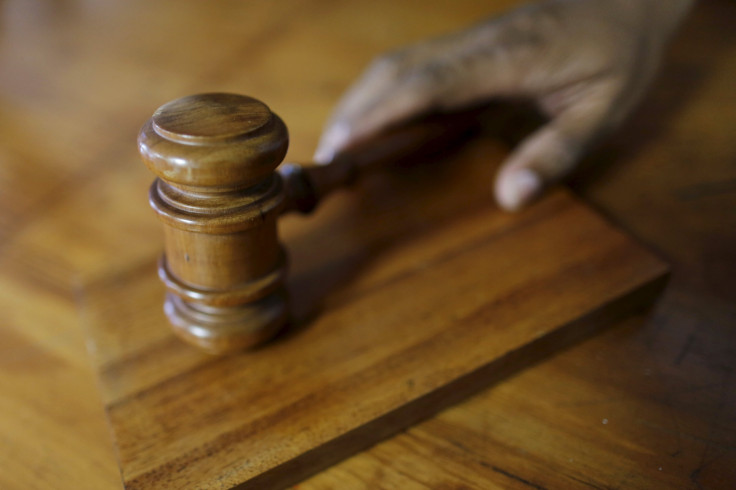 A male suspect has been reportedly arrested in connection with the abduction of a 34-year-old kindergarten teacher who was last seen jogging on Friday, Sept. 2, near the University of Memphis campus.
The teacher, identified as Eliza Fletcher, was last seen wearing a pink top and purple shorts before videos showed how she was forced into a GMC Terrain SUV according to an affidavit that was made public on Sunday by the Tennessee Bureau of Investigation.
It was added that Fletcher, a mother of two, was also the granddaughter of billionaire Joseph Orgill III.
Based on the video footage, police believe that Fletcher may have suffered serious injuries from the abduction.
Police found a pair of sandals near the site where the 34-year-old disappeared. After conducting some DNA tests, police were able to match this to a man identified as Cleotha Abston.
The 38-year-old was able to locate Abston through his cellphone number and location history, something that eventually placed him in the area where the abduction happened.
Abston was arrested on Saturday evening outside his last known address. The suspect tried to flee but was eventually detained by US Marshals.
When he was questioned, Abston refused to tell investigators about the possible whereabouts of Fletcher. A massive search for the missing teacher continues with the family of Fletcher offering a reward of $50,000 for any tips that could lead to her whereabouts.
"We look forward to Eliza's safe return and hope that this award will help the police capture those who committed this crime," Fletcher's uncle Mike Keeney said.
Fletcher taught at the St. Mary's Episcopal School in Memphis and was a well-loved kindergarten teacher.
Also, police reportedly arrested the brother of the accused, identified as Mario Abston, on drug and firearm charges. However, authorities do not believe that he is connected to Fletcher's abduction.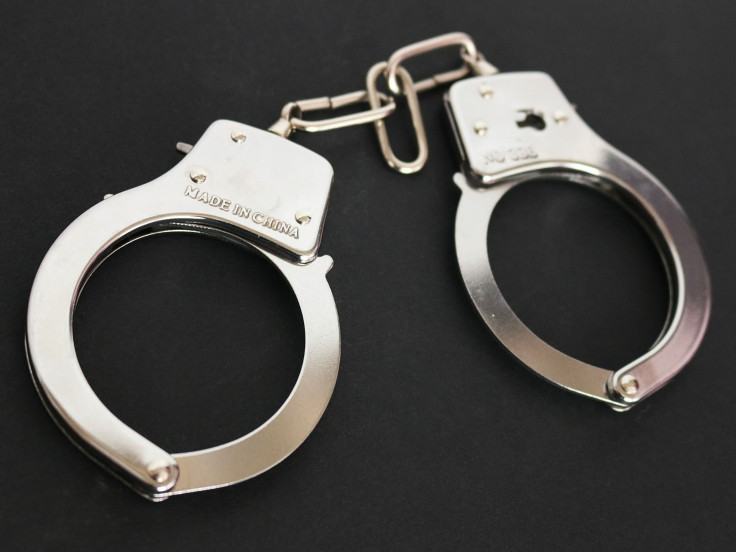 © 2023 Latin Times. All rights reserved. Do not reproduce without permission.