Saudi Arabia has been long known as a quiet and disciplined country that hardly deals with issues. That was until recently when two drug-related incidents caught the attention of many.
Initially, there was the case of a man in the country's Eastern Province. He set his family house on fire before iftar, the meal that ends the Ramadan fast. Four family members were killed as a result of it.
As far as the reason as to why the man did the act, police say through local papers that the man was under the influence of shabu, a methamphetamine.
Then on Wednesday, authorities announced the seizure of illicit drugs, the largest in Saudi Arabia's history after nearly 47 million amphetamine pills were hidden in a flour shipment and seized at a warehouse in the capital Riyadh.
This recent bust comes after Saudi media had sounded the alarm about the rise in drug use. An unnamed columnist described the shipment of drugs as an "open war against us, more dangerous than any other war."
But with the recent seizure of illicit drugs, appears to back the fact that Saudi Arabia is slowly becoming the drug capital of the Middle East, a target by smugglers from Lebanon and Syria.
And the reason behind that is that Saudi is seen as one of the largest and most lucrative regional destinations for drugs, CNN reported.
The name of the actual drugs seized was not named. However, the United Nations Office on Drugs and Crime (UNODC) has previously said that "reports of amphetamine seizures from countries in the Middle East continue to refer predominantly to tablets bearing the Captagon logo."
Captagon was originally the brand name for a medicinal product containing the synthetic stimulant fenethylline. It is no longer produced legally but counterfeit drugs using the same name have been regularly seized in the Middle East.
Captagon can be sold for between $10 and $25 a pill, meaning the latest Saudi haul, if it was the same drug, has a street value of up to $1.1 billion, based on figures from the International Addiction Review journal.
Young people in Saudi Arabia have reportedly taken the drug as a result of boredom or lack of social opportunities. However, the increased freedoms introduced by Crown Prince Mohammed bin Salman could help reduce some of that use according to Vanda Felbab-Brown, a fellow at the Brookings Institution in Washington DC.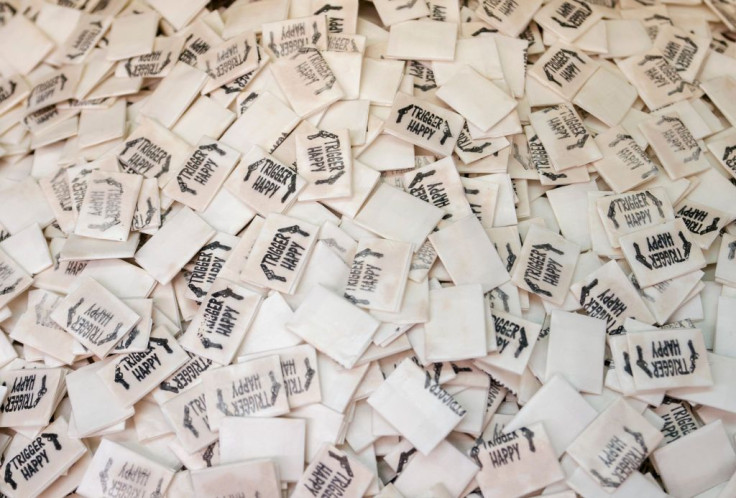 © 2023 Latin Times. All rights reserved. Do not reproduce without permission.