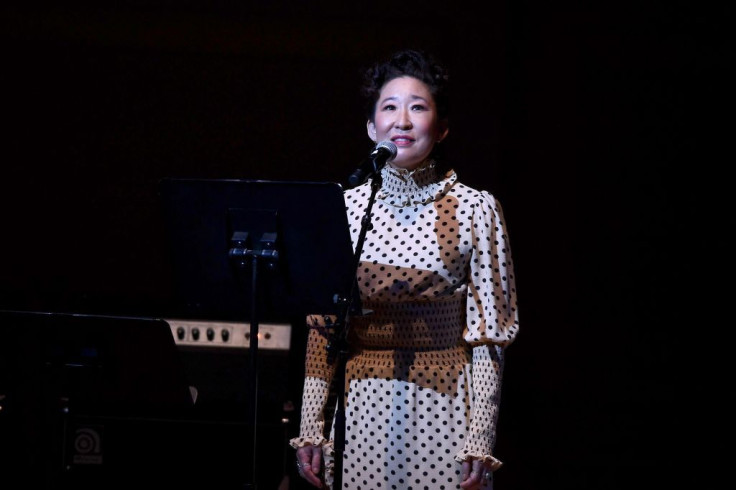 Sandra Oh is calling for an end to anti-Asian brutality in the aftermath of a shooting spree that left eight people dead, including six Asian women, in three Atlanta-area spas this week.
Thousands of people marched in different cities around the country over the weekend to demand justice for the killings of victims and to condemn the unprecedented spike in hate crimes against Asian Americans.
TribLIVE was the first to write about Oh's rousing speech. The actress encouraged the audience to speak out and stand up for the Asian-American community wherever possible during her address.
"To everyone here … I will challenge everyone here, if you see something, will you help me? If you see one of our sisters and brothers in need, will you help us?" she asked, as the people chanted, "Yes!" in response.
She explained as Asian Americans what they need to do is reach out "their hand to our sisters and brothers."
Oh concluded her speech by yelling, "I am proud to be Asian! I belong here!" before encouraging other community members to do the same. The actress noted that many from her community might not have the confidence to speak out. As a result, she decided to take the onus to remind them about it.
According to USA Today, Ellen Pompeo, Oh's former Grey's Anatomy co-star, posted her speech on Twitter and expressed her support.
Days before the protest, Oh shared a post on Instagram about the Atlanta shootings, urging her fans to help and contribute to a variety of Asian-focused organizations.
Last week, actor Daniel Dae Kim testified before the House Judiciary Subcommittee on the Constitution, Civil Rights, and Civil Liberties. He urged lawmakers to pass legislation combating bigotry and sexism against Asian Americans.
Asians in the United States have been constantly targeted by racial threats since the start of the coronavirus pandemic last year.
Soon Chung Park, Hyun Jung Grant, Suncha Kim, Yong Ae Yue, Delaina Ashley Yaun, Paul Andre Michels, Xiaojie Tan, and Daoyou Feng were among the eight people killed in the attack on Tuesday.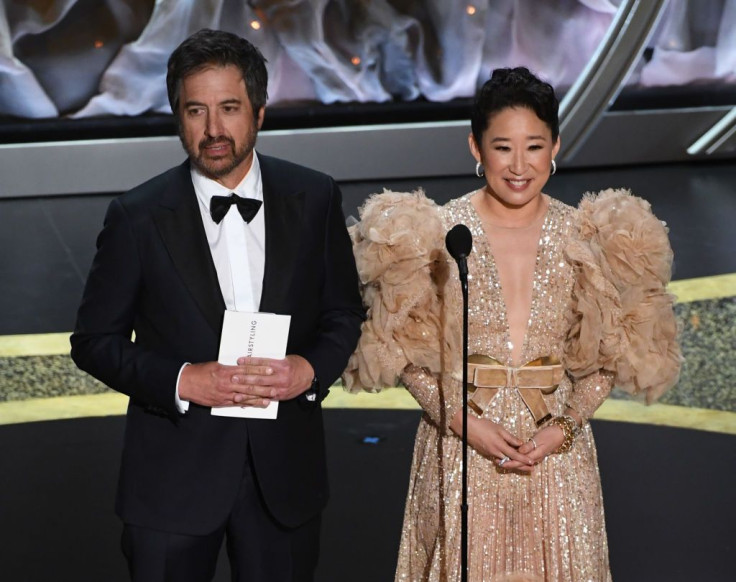 © 2023 Latin Times. All rights reserved. Do not reproduce without permission.