A 22-day-old infant was accidentally killed by his mother during a heated argument with her husband over a delay in feeding the newborn.
The tragic incident happened at Saidabad, in the Hyderabad district of Telangana, India on Friday, Sept.24, police said.
According to the local police, the woman and her husband got into a fight on Friday over a delay in breastfeeding the infant.
The furious husband grabbed a metal pipe and charged at his wife to beat her up, police said.
During the altercation, the mother, in a bid to save her and the child from her husband's wrath, held the infant close to her. But little did she know that her baby boy was dying in her hand.
Police said the mother held the infant so close to her that she accidentally broke his neck.
"She pressed the baby tight with her hand without realizing the impact on his neck. The boy died by the time she looked at him to check why he was quiet," the Times of India quoted a Saidabad police officer as saying.
The infant's body was recovered from the home and sent to a medical examiner's office for an autopsy, following which the body was handed over to the family for performing his last rites.
A case of culpable homicide not amounting to murder has been charged against the mother who is currently being held in police custody, according to sources.
This is an ongoing investigation and no further details, including the names of the victim and the accused, were revealed by the authorities,
In a similar but unrelated incident, a mother with alleged mental health issues reportedly killed her toddler son because she was agitated by his repeated cries for milk.

The incident, as per the police, took place on Wednesday, Sept.22 in Sector-5 area in the Korba district of India's Chhattisgarh.
According to the police, the woman was suffering from a psychological problem and was under treatment since 2014.
Police said the mother was fed up with her son's constant demand for being breastfed. In a fit of rage, the woman picked up her son and banged him onto the floor, the investigating officer said.
The child was rushed to a nearby hospital with life-threatening injuries. Doctors who examined the boy said he had suffered serious head injuries.
The boy eventually succumbed to his injuries and was declared dead at the hospital.
The police have registered a case against the mother under relevant sections of the Indian Penal Code (IPC).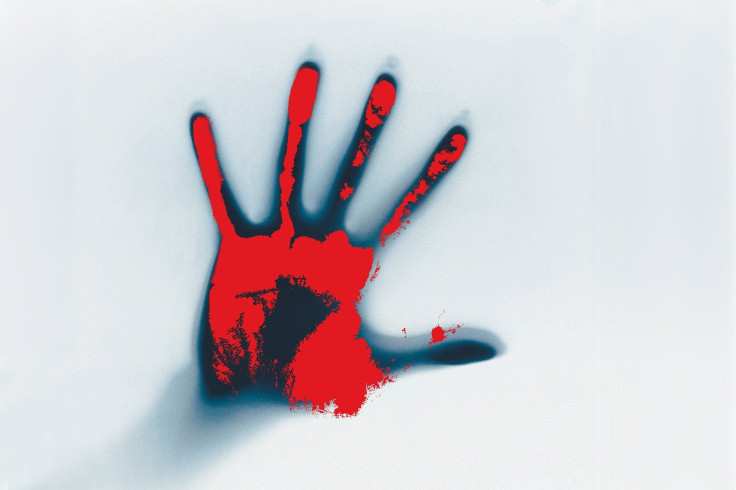 © 2023 Latin Times. All rights reserved. Do not reproduce without permission.