"Scarlet Nexus," an upcoming action RPG by Bandai Namco Entertainment will be getting its game release on June 25 and an anime adaptation on July 1.
The story is set in a near-future dystopian universe in which mankind creates technologies and societies based on compounds found in human brains. Humans are also endowed with extrasensory abilities as a result of these substances.
The Other Suppression Force (OSF) seeks out people with superhuman powers to shield mankind from the Others, a race of mindless creatures who descend from the Extinction Belt, that seek to eat human brains much like zombies.
This single-player game will be made available on Windows, PlayStation 4, PlayStation 5, Xbox One, Xbox Series X and Series S. Players will get to control Yuito Sumeragi to battle the Others.
Meanwhile, its anime adaptation will air on Tokyo MX, BS11, and Sun TV on July 1, according to Anime News Network.
English subs and release will be handled by Funimation and will stream in the U.S., Canada, Mexico, Brazil, the United Kingdom and Ireland. Meanwhile, AnimeLab in Australia and New Zealand will air its premiere and Wakanim will stream the anime in Russia, France, Germany and Scandinavian countries.
According to Bandai Namco, the company describes its gameplay as "brain punk". Kenji Anabuki, the game director, told US Gamer, that "Scarlet Nexus" is an "accidental metaphor" for natural disasters like COVID-19, which humans need to live with.
The game producers are also the ones behind the hit RPG "Tales" video series – the third biggest games behind Final Fantasy and Dragon Quest. So, fans can expect another out-of-this-world game experience with Bandai.
According to Bandai Namco
In a far distant future, a psionic hormone was discovered in the human brain, granting people extra-sensory powers and changing the world as we know it. Just as humanity was entering this new era, deranged mutants known as Others began to descend from the sky with a thirst for human brains.
Highly resistant to conventional attack methods, extreme measures needed to be taken to battle the overwhelming threat and preserve humanity. Those with acute extra-sensory abilities, known as psionics, were our chance to fight the onslaught from above. To this day, psionics have been scouted for their talents and recruited to the Other Suppression Force (OSF), humanity's last line of defense.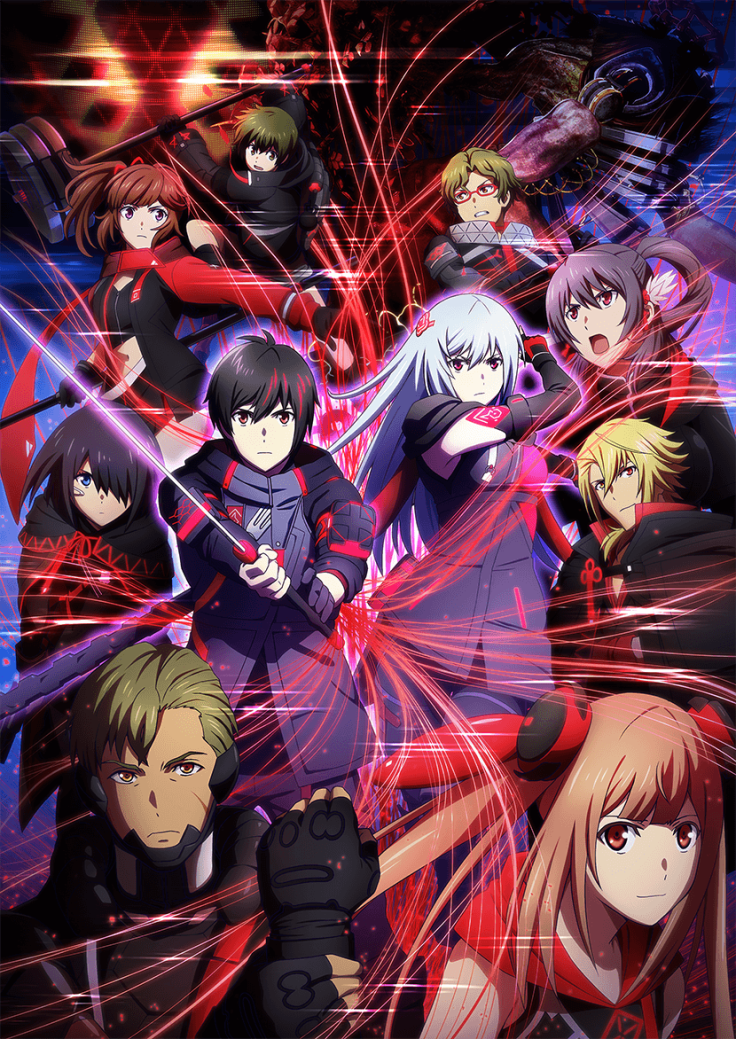 © 2023 Latin Times. All rights reserved. Do not reproduce without permission.