Five school officials and administrators in Texas were arrested on Wednesday, Feb. 16, after they refused to report a sexual assault that occurred in their school and actively attempted to cover up the incident from the police.
Forty-one-year-old school superintendent Jared Owen Lee, 55-year-old athletic director Gregory Neal McClendon, 62-year-old baseball coach Barry Lee Russell, 27-year-old assistant secondary principal Matthew David Counts, and 42-year-old secondary principal Dana Elizabeth Ellis were arrested for their part in the cover-up, The Daily Beast reported.
A ninth-grade student from Midland Christian School was allegedly hit repeatedly on the face by a 10-grader before he was pinned down, flipped backward, and was sexually assaulted with a baseball bat as other students watched, according to the Midland Reporter-Telegram.
Principal Ellis was informed of what happened on Jan. 20. She then informed Lee the next day. Instead of reporting the incident to the police, however, Lee told the athletic director McClendon and assistant principal Counts to conduct an "investigation."
On Jan. 28, detectives were given information that a sexual assault may have happened in the school and began asking questions about it. Ellis informed them of the investigation, and that only Lee and her had access to the files created.
However, Lee refused to give the files up without a warrant. After getting the warrant, emails and notes were given to the police that showed the complicit nature of the coverup and the refusal of anyone in the five to report the incident to the police.
They were arrested and released on a $5,000 bond.
The Midland Christian School's board of trustees has appointed people to do the jobs of those who were arrested as the investigation continues.
"Our school officials have, and will continue to, cooperate with law enforcement and their investigation," a statement from the trustees said. "Currently, we have qualified acting administrators to supervise the campus, oversee student activities, support faculty, and maintain the day-to-day operation of the school."
"The physical, spiritual, and emotional safety of our students is the most important responsibility we bear as educators and one we take seriously," it continued.
An underage student has also been arrested in relation to the sexual assault case.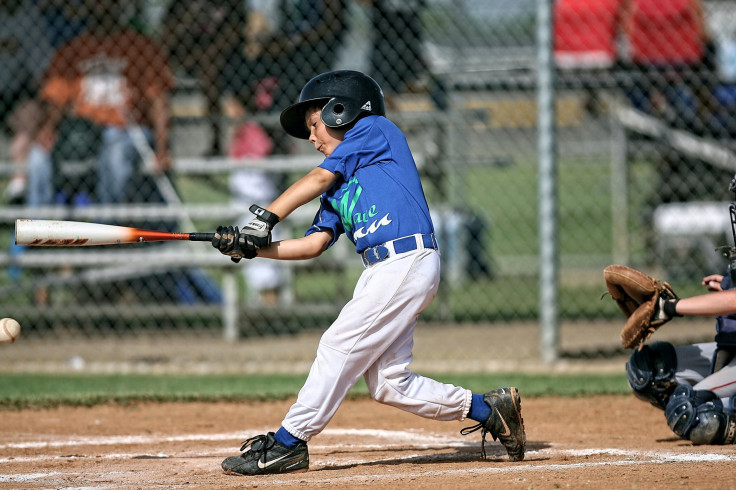 © 2023 Latin Times. All rights reserved. Do not reproduce without permission.