An Oregon school, that has become a magnet for race-related controversies, has found itself in the spotlight yet again after a staff member entered the school on Friday, Sept. 17, questionably wearing blackface in protest of the school's vaccine mandate.
Lauren Pefferle, a special education assistant of Mabel Rush Elementary School, reportedly darkened her skin with iodine before reporting to work on Friday. She explained that she was attempting to be Rosa Parks, protesting the vaccine mandate of the school and drawing bizarre parallels to the Civil Rights protests of the 1960s, according to the Newberg Graphic.
She was immediately removed from school grounds following the incident.
"Last Friday, one of our employees reported for work in Blackface," the Newberg School District said in a statement. "The employee was removed from the location and (human resources) has placed the employee on administrative leave."
The school district has expressed shock at the action and has attempted to distance itself from Pefferle's protest against the vaccine mandate.
"We acknowledge the violence [blackface] represents and the trauma it evokes regardless of intention. Each incident report is always taken seriously as we diligently follow our policies to investigate and take appropriate action," they said in a statement.
The incident comes after a group of students in the area were found to be part of a Snapchat group called "Slave Trade" where they posted pictures of Black students, joking and discussing how much they would pay for their classmates at a slave auction, the Daily Beast reported.
"This makes sense only because we have our county commissioner, Mary Starrett, who drew that line between vaccine mandates and Jim Crow," Tai Harden-Moore, a parent and former candidate of the school board, said.
The school board has also attempted to ban symbols of political protest like the Black Lives Matter flag and the Pride flag last August, though it has yet to be implemented in the school, The Hill reported.
"Our county leadership is saying basic public health measures are akin to Jim Crow. There is a line between our political leadership and something like this happening. Our leadership matters," Harden-Moore said.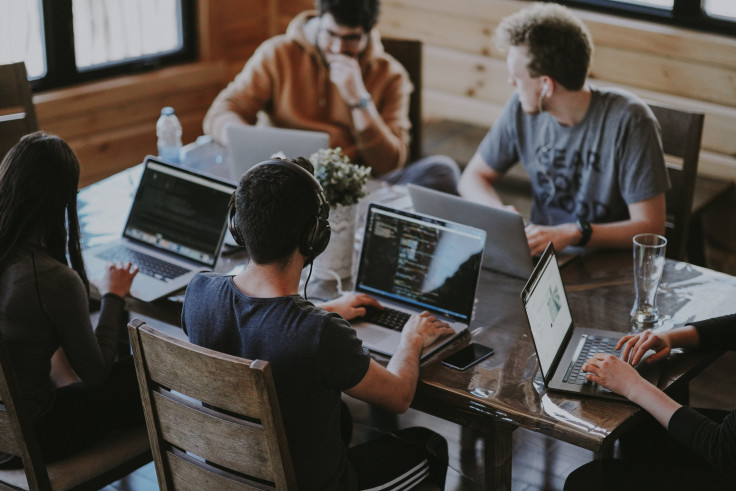 © 2023 Latin Times. All rights reserved. Do not reproduce without permission.