Scott Evans made fun of his older brother Chris Evans on Sunday following the "Captain America" star's alleged penis photo gaffe. The explicit photo leak trended on social media over the weekend, sending his fans into a frenzy.
"Was off social media for the day yesterday," wrote Scott on twitter. "So. What'd I miss," he added.
The tweet drew lots of LMAO emojis and comments from fans, who mostly responded with kudos for the errant photos of Chris's alleged penis. Other Twitter users answered his tweet with regular news, while some simply asked the actor to stop humiliating his brother. Most fans, however, were amused by Scott's tweet, with one fan saying, "much you and your brother have in common."
Chris Evans was a trending topic on social media over the weekend after he accidentally shared an explicit content on his Instagram stories. The 39-year-old actor took to Instagram to delight his followers with a video of himself playing the popular trivia game "Heads Up" with his loved ones, but things took a turn for the worse when a photo that seemed to be a penis popped up in a camera roll that appeared at the conclusion of the clip.
Chris deleted the errant post almost as soon as he uploaded it but fans were quick to take screenshots of the photos—quick enough for Chris to instantly become a trending topic on Twitter. Tweets about Chris and his penis spread like wildfire across the web, with users sharing their reactions to the nude photo.
Since Saturday, there have also been attempts from some fans to drown out the nude photos with more wholesome content, such as photos of Chris Evans with his dog. His friends in the industry, including Mark Ruffalo, also came to his defense.
"Bro, while Trump is in office there is nothing you could possibly do to embarrass yourself. See, silver lining," tweeted Ruffalo.
It remains unknown whether the camera roll that popped into view in Chris' Instagram story was his. The actor has also yet to address the matter publicly.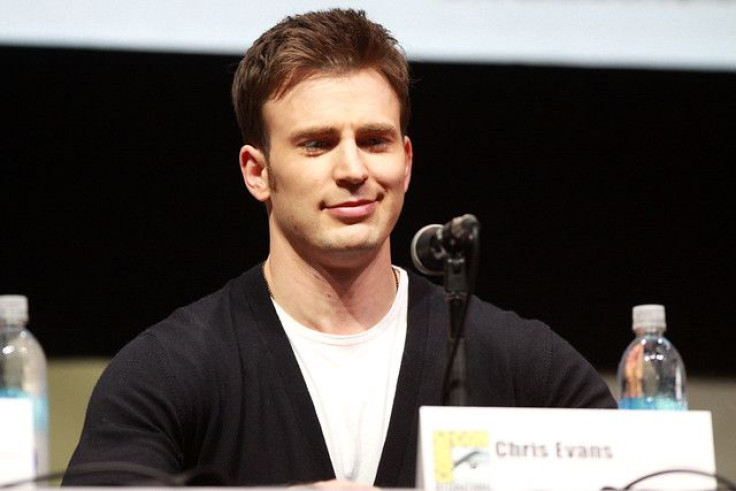 © 2023 Latin Times. All rights reserved. Do not reproduce without permission.