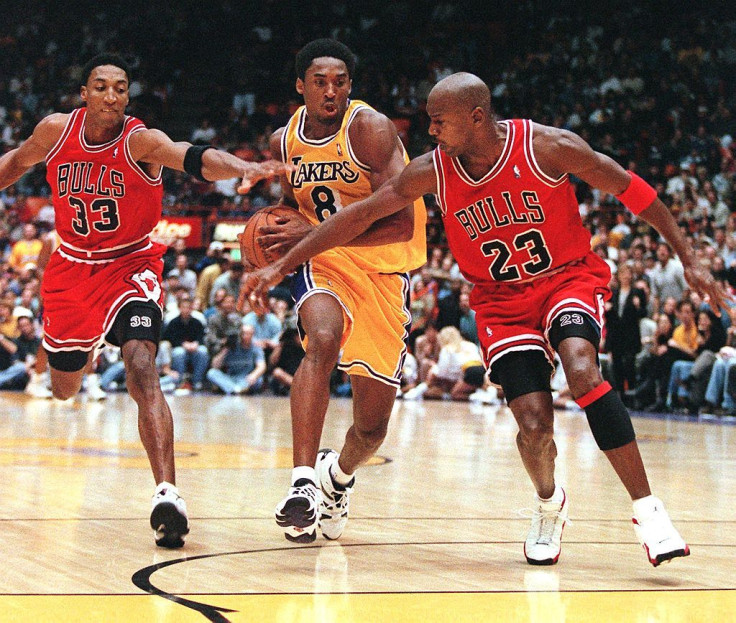 Scottie Pippen is one of the NBA's greatest players although pundits feel that it would have not been possible without the help of Michael Jordan and former coach Phil Jackson.
Right now, Pippen is making headlines for taking shots at Jordan, allegedly upset for the way he and other former Bulls were treated on the Netflix documentary, "The Last Dance."
The debate is never-ending with most not too happy with the documentary that was centered on Michael Jordan and the Bulls.
But if there is one man who can shed light, it would have to be renowned book author Roland Lazenby. The 69-year-old was behind the books "Bull Run! The Story of the 1995-96 Chicago Bulls" and "Blood on the Horns: The Long Strange Ride of Michael Jordan's Chicago Bulls."
Lazenby made a curious post on his Facebook about the whole situation. As far as Pippen's book, he feels that Scottie may need the attention to help him sell his book.
But as far as Scottie being great, the American sportswriter believes that Jordan and Jackson both made Pippen great.
"It is a testament to Scottie that he responded by becoming great. I'm not sure, however, that he would have ever done it on his own," Lazenby said.
Aside from Lazenby, NBA analyst Skip Bayless pretty much had similar comments although they were not as tame.
"Scottie Pippen should thank his lucky stars every night that he got to play with The Greatest Player Ever In Any Sport. Without Michael Jordan, Pippen would've been just another pretty good player nobody really cares about. He's STILL riding Jordan's coattails," Bayless said.
While this is not to take away the fact that Pippen had fine skill sets, it remains that he was best known as the sidekick of Jordan. Proof of that is that when Jordan went on his own, both of them never won another NBA title. The story would have been different had Scottie Pippen gotten that.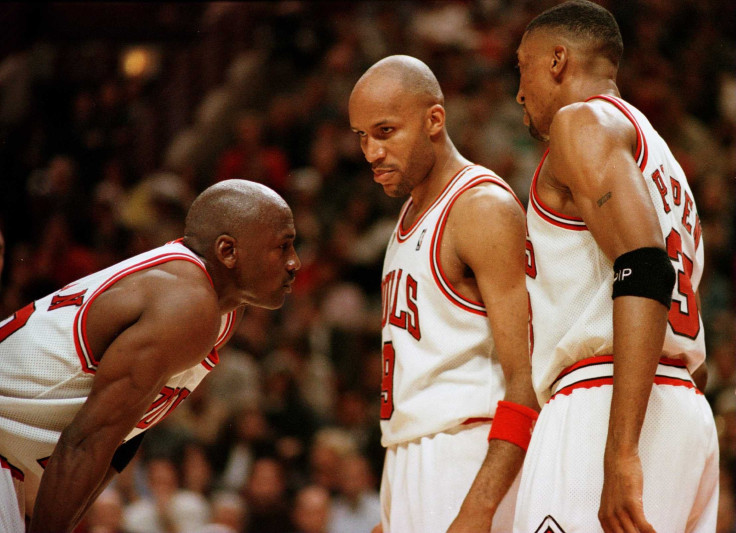 © 2023 Latin Times. All rights reserved. Do not reproduce without permission.