In a rather strange turn of events, a crime dating back to 24 years ago in Seattle was unraveled earlier this year.
As reported on PEOPLE, it all began when Christine Warren was invited to participate in a survey for a beverage company. Upon mailing back her response via a post office box, detectives were able to procure Warren's DNA—sufficient enough to match it to the DNA from a placental blood clot on a new-born whose corpse was discovered in a Seattle area gas station trash can, roughly about two and a half decades ago.
Soon after, interrogations began on March 1st. Warren eventually admitted to being the dead newborn's mother and confessed to dumping her infant into a trash can in a gas station on Nov. 18, 1997, shortly after which the gory incident was brought to light by an attendant emptying trash.
She attributed the crime to unfortunate circumstances as the infant's father was allegedly not ready for the unplanned pregnancy. The 50-year-old was arrested on March 11 and faces a charge of second-degree murder. Warren maintained that it was a hushed affair, and she sought no medical help to better her situation.
The cold-blooded crime occurred on Nov. 27, 1997, at the gas station after a clerk alerted cops about discovering an infant's body inside a plastic trash liner.
After news of the discovery surfaced, a witness informed police that she recalled opening a door for the woman whose image was captured on surveillance footage as she went straight to the restroom, and also mentioned that she heard the wails of a baby on her exit.
Court documents indicate that discrepancies were observed – a medical examiner initially ruled the death of the baby as natural, but revised the finding a month later to homicide. While a probe into the incident made it evident that someone else had cleaned up the blood from the restroom, not much led to the search for the mother.
An investigation was reinitiated in 2018, using the DNA that was recovered from the mother at the scene. The DNA was sent to a private lab, followed by the process of uploading the results of DNA genotyping to GEDmatch, a public genealogy website, which facilitates an expert to identify individuals with potential biological links to the mother, as cited on the report.
Law enforcement officials were able to trace Warren's current location – the Seattle area and were also able to match Warren's physical characteristics with the woman seen in the gas station surveillance footage.
The police etched out a strategy to nab Warren, and mailed Warren the bogus letter, putting forth a collaboration request of sending over a gift card in exchange for her participation in a flavored-water beverage survey, in a ploy to procureWarren's DNA. Her sample matched the DNA taken from the 1997 crime scene. This gave officers substantial proof to call her in for questioning.
She may face up to 18 years in prison if convicted. Online records for the King County jail are yet to establish whether she has an attorney to represent her. Warren is scheduled to be indicted on March 29.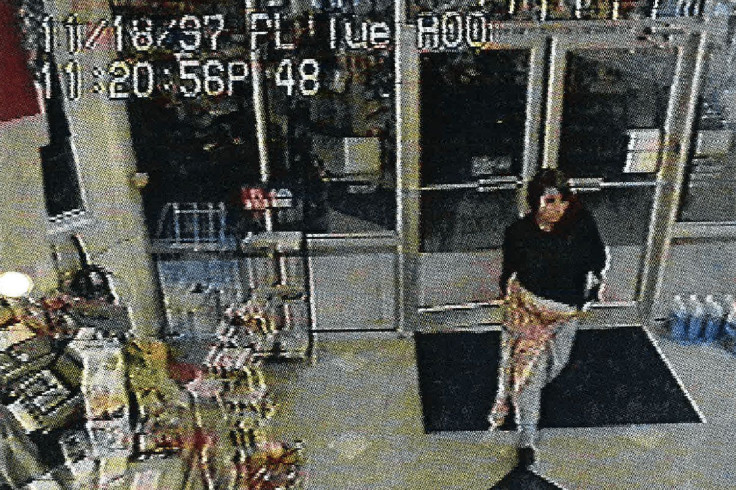 © 2023 Latin Times. All rights reserved. Do not reproduce without permission.