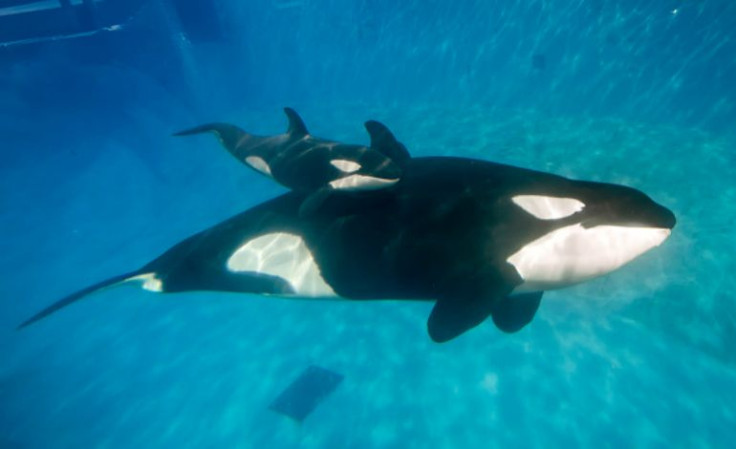 The disputed plan by SeaWorld San Diego to expand its killer whale tanks was approved Thursday by the California Coastal Commission, but only after a commissioner proposed a key amendment: no more breeding of the captive orcas. "We are disappointed with the conditions that the California Coastal Commission placed on their approval of the Blue World Project and will carefully review and consider our options," Seaworld San Diego President John Reilly said. "Breeding is a natural, fundamental and important part of an animal's life and depriving a social animal of the right to reproduce is inhumane."
However, animal activists and groups praised the commission's vote, "SeaWorld has admitted that it intended to breed even more orcas to fill the new tanks, but the commission's action today ensures that no more orcas will be condemned to a nonlife of loneliness, deprivation and misery," PETA spokesman Ben Williamson said in a statement, "SeaWorld is a sea circus, and the orcas are its abused elephants. PETA wants SeaWorld to stop building tanks and start emptying the ones they've got by sending the orcas to coastal sanctuaries, where they'd finally have some semblance of a natural life."
Criticism for SeaWorld, rose after the 2013 documentary "Blackfish." The upcoming plan consists of replacing and expanding two existing orca facilities with larger tanks, one containing 5.2 million gallons of water and another with 450,000 gallons.
© 2023 Latin Times. All rights reserved. Do not reproduce without permission.