A Yonkers school principal allegedly forced her secretary to take lewd photos of her posing in a thong at school and made her store the photos on her cell phone, along with penis pics and other illicit images, according to a federal lawsuit.
Gisselle Vasquez, 35, mother of a six-year-old, was reportedly working as a secretary for Principal Evelina Medina, 42, at the Robert C. Dodson School when she was roped into the school official's affair starting May 23, 2018, the lawsuit stated.
Medina allegedly sought Vasquez's help to hide the sexy snaps which were taken for her lover and forced her to save them in her phone. Medina later allegedly sent Vasquez a photo of a man lying in bed in his underwear and told her to save the photo for her, reported Daily Mail.
The next day, Medina reportedly handed her phone over to Vasquez and asked her to take a photo of her. Medina "then proceeded to lower her pants to her ankles, turned around and exposed her buttocks in thong underwear and posed," the lawsuit said.
A few days later, on May 29, 2018, Medina allegedly sent Vasquez another photo, a photo of a man lying in bed holding his erect penis, and told her to save it for her as well, the lawsuit says.
This was reportedly followed by months of forcefully making Vasquez buy her lingerie and even making her book hotel rooms for Medina and her lover. In one instance, Medina allegedly "forcibly grabbed" Vasquez by the throat to show what she wanted to do with her lover and sharing explicit photos of her sexual partner without consent, the lawsuit says.
While in their workplace, Medina also reportedly made comments about her lover's penis size on various occasions and how it satisfied her more despite being smaller than her husband's penis size, reported New York Post.
Vasquez had complained about the incidents to two school officials. She also wrote a letter to their school's Human Resources, but no action was taken against Medina, the lawsuit added.
Moreover, Vasquez was allegedly subjected to sexual harassment by two other assistant principals, Sandra Guzman and Christopher Cassano, according to the lawsuit. Guzman allegedly repeatedly harassed the victim, pestering her with inappropriate quips like "You don't really look like a sexual person" and asked her, "How many times a week do you have sex?"
In March 2019, Cassano allegedly asked Vasquez forcibly kissed her multiple times and asked her how many times she has had sex.
In April 2019, Vasquez reportedly made another complaint to Human Resources and talked to the superintendent. Vasquez was then transferred to Chavez Public School with a different schedule. Vasquez says that the transfer and the different schedule was a planned move against her because of her allegations against the bosses.
The lawsuit is reportedly seeking an unspecified amount in damages. The city of Yonkers, the Yonkers school district, the Dodson and Chavez schools (both in Yonkers), Medina, Cassano, Guzman, and Quezada are reportedly named in the lawsuit.
Medina is reportedly no longer the principal at Dodson. The school district refused to comment on the allegations and the circumstances of Medina leaving her Dodson post.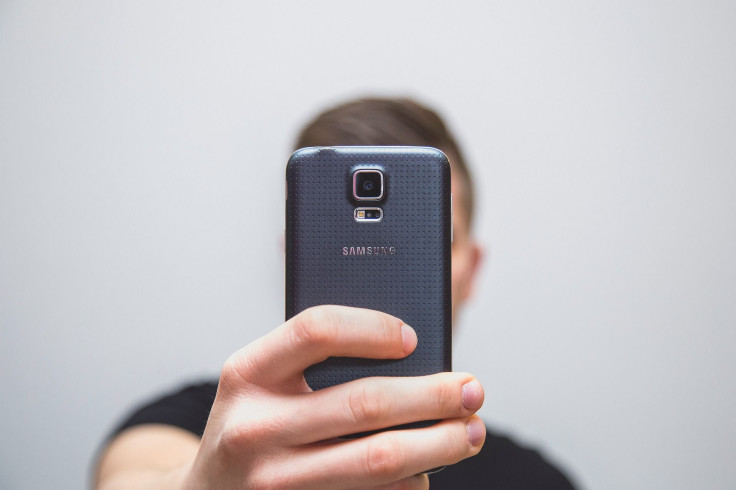 © 2023 Latin Times. All rights reserved. Do not reproduce without permission.