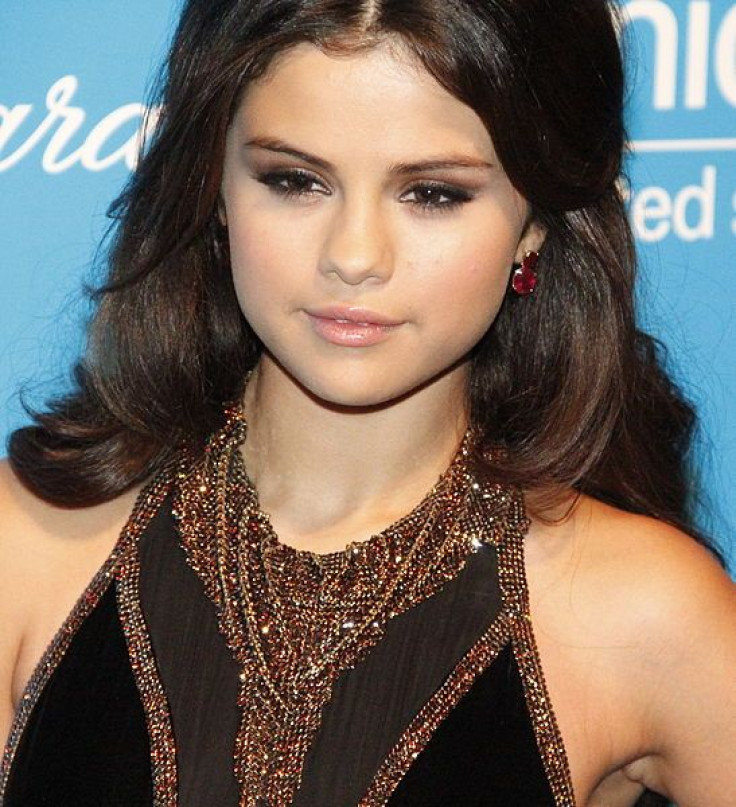 Next in the saga of the "American Idol" judges: is Selena Gómez next?
After word got out that the producers want all four current judges out, rumors have started spreading about who will replace them in the next season of the show. Pollers have shortlisted a few, which include Pink, Sean "Diddy" Combs, Gómez, and none other than her on-again-off-again boyfriend, troubled starlet Justin Bieber.
Nothing is set in stone, but Radar Online quoted a source from FOX saying that only Ryan Seacrest can count on having his job back next season.
"The producers are frantically working on lining up big name stars for Season 14," the source said. "The current judges don't have real chemistry, and the public isn't buying it."
So the solution? Go big, or go home.
"You can't get any bigger than Justin Bieber," said the source. "The executives are calling it their dream team."
© 2023 Latin Times. All rights reserved. Do not reproduce without permission.