Selena Gomez attended her cousin Priscilla De Leon's bachelorette party, which was held at Punta Mita Beach in Mexico. The party was held last weekend, but her photos where she's wearing a one-piece white swimsuit made their way online a few days after the party and are now gaining attention.
Reactions varied. Some people thought that Gomez looks hot, especially in the photo where she's paddleboarding and seems so relaxed. Justin Bieber's ex is wearing a white swimwear that covers up her body in the front and features a not-so-deep V-neck. Her back is exposed a bit with the swimsuit's scoop-back style, and this is highlighted by her cheeky bottoms that showed her curves.
Gomez's Ribbed Arizona one-piece swimsuit is from L*Space and is part of the 2019 summer collection. Fans who expressed their wish to have the same swimwear can get it for $169.
While many people raved about how Gomez stirred up "serious beach envy" during her outing with family and friends, some fans were said to have been shocked with her latest beach photos, and it's not in a positive way. They reportedly expressed disappointment after seeing the singer/actress with a bloaty midsection and thighs with cellulites.
One fan who reacted to one of Gomez's photos did not write anything but posted a vomiting emoji, clearly showing disgust. Others seem to be in disbelief, asking if the woman in the picture is really Gomez. They said she's unrecognizable in the photo and that maybe the woman in the photo is someone else. People questioned if it's indeed the "It Ain't Me" singer as the woman has a rounded belly and plump thighs.
"It's Selena? I don't believe, maybe someone similar?" one commenter said. "Absolutely unrecognizable."
Some fans defended Gomez by saying that the actress is still recovering from health and mental issues. They added that Gomez shouldn't be criticized for how she looks as she has gone through so much and is now just trying to be herself.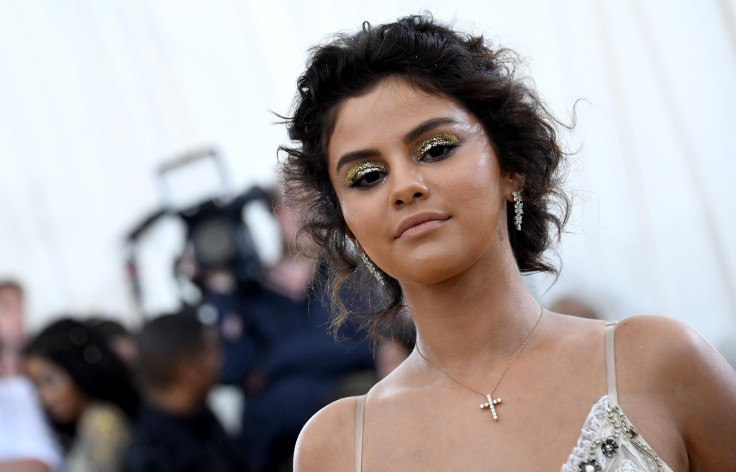 © 2023 Latin Times. All rights reserved. Do not reproduce without permission.