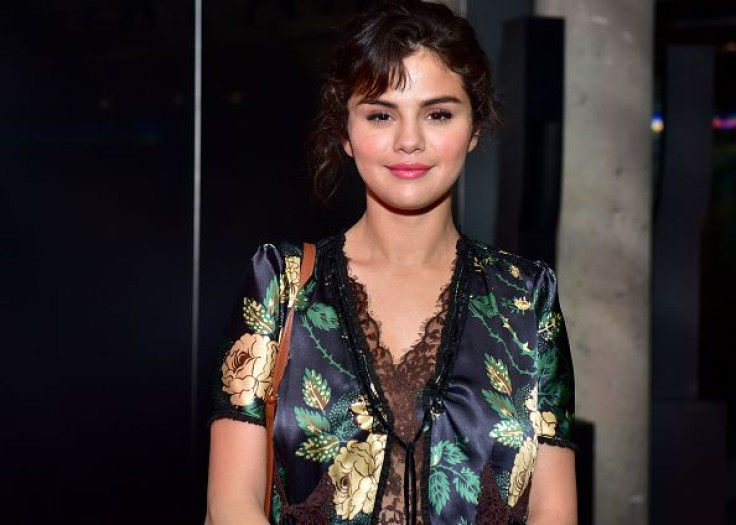 Selena Gomez finally says it - Justin Bieber is a closed chapter of her life. She dd not mention the name, but it is not that hard to put two and two together to know who she is referencing in her recent interview.
After her "Lose You to Love Me" single dropped, speculations that Selena Gomez was singing about Justin Bieber would not stop. But if she was, what is the issue? After all, the two have been almost together a decade in an on-off, highly publicized relationship. In fact, it has become nearly impossible at one point not to think of Justin Bieber when someone mentions Gomez' name and vice versa.
Somehow, people erased from their memories the girl who charmed her way into everyone's hearts as early as she was a toddler in "Barney" and as a blooming teen in the former Disney show, "Wizards of Waverly Place." She's Justin Beiber's girl for years, no matter if they are together or not.
When Bieber got married to Hailey Baldwin, people cannot even stop checking Gomez's reaction in everything and anything she's doing.
Now that she dropped a song with a title like that, it's only but natural to think she's singing about Bieber and feel a bit relieved that hey, the girl is now loving herself.
In her interview with Ryan Seacrest, she confirms that she is certainly now at that stage - Justin Bieber who?
According to her, her newest album, where the tracks "Lose You To Love Me," and "Look at her Now" will be included, took four years to work on. She said she could have released the album two years ago, and none of what she is saying on these empowering songs would be true. Because she's not fine and dandy back then, for sure.
It can be remembered that back in September, US Weekly already reported Gomez realizing she's better off without the Hailey Baldwin's husband and is solely on a mission to love herself.
Her responses to Seacrest's questions therefore are not that surprising but still very admirable.
She told Seacrest that she specifically wrote the ballad currently making waves a year ago, and to her surprise, what she feels now is no longer the same as the time she was writing it.
"So taking a moment to actually feel the feelings that I've gone through, it's just — I don't know — I'm just so grateful that it's out. It's weird too because I wrote this song over a year ago … and it's like I feel completely different from when I wrote it. ... It's such an interesting feeling."
Suffice to say - releasing these songs, the videos, and the whole album now is the perfect timing. At her current healthier state, most of these empowering lyrics are more genuine and true now.
She added that looking back at her state when preparing and singing those songs, she knew it was impossible to release them. Now is the perfect time because she can already handle herself way better.
It's also more beautiful for me because I know exactly where I was when I wrote it and how I felt," she continued, revealing that "no" she couldn't have released it back then. "Absolutely not. That wouldn't have happened. It took me a long time to get through it. But, now it's fun! Like, I'm smiling! It's so great."
If these are not signs that she's finally putting the big heartbreak behind and pushing ahead to greater things, her saying this would. "All I know is these two songs were me wrapping up a chapter in a pretty little bow," she concluded. "And the rest of the album is all about where I am now and where I'm going... I have a million ideas and it's just going to be cooler and it's going to be stronger and it's going to be better."
Bye Justin, Selena Gomez loves herself now and all the stronger for it.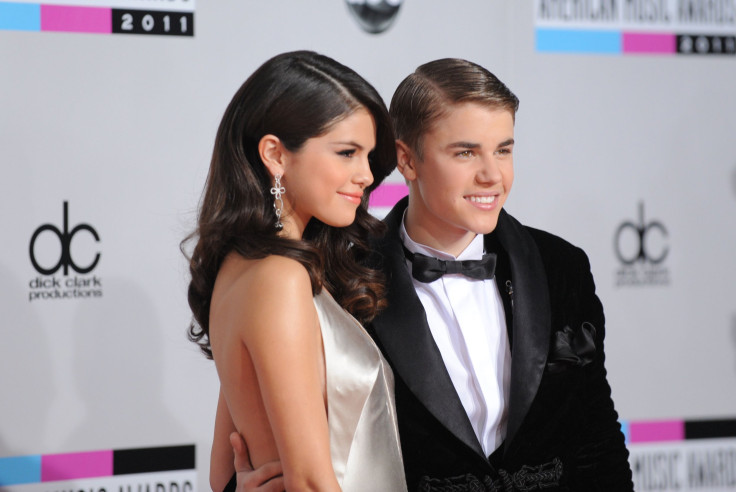 © 2023 Latin Times. All rights reserved. Do not reproduce without permission.