Despite maintaining her silence about her love life, Selena Gomez has been in the headlines recently with a few speculations linking her to some of her past boyfriends. While she recently cleared up those rumors, fans can't help to ask if the "Back To You" singer is seeing someone romantically at the moment.
Gomez was recently in the spotlight, thanks to the social media activities of her ex-boyfriend Justin Bieber. Eagle-eyed fans were quick to notice on April 1 that Bieber liked an old photo showing him and Gomez cuddling. A week before that, the Canadian singer also said that Gomez will always have a place in his heart.
However, it seems that Gomez is no longer interested in getting back with Bieber. Aside from the fact that he already has a wife, Gomez is over Bieber at this point. "At the end of the day though she doesn't really care," a source close to Gomez revealed. "Selena is totally over him."
So what's exactly her relationship status right now? Well, that remains a big mystery at the moment as the singer is very private on that area. What is known, however, is that she does not view dating a priority right now.
What she's focusing on at the moment is her well-being. "Selena is focusing on her mental health and has been reading, exercising, eating well and spending time with her close friends and family," an unidentified source told Us Weekly. "She isn't necessarily looking to date right now … [She's] paying most of her attention to her own well-being and doesn't want that infringed upon. She's great and in a really good place."
According to the report, Gomez just completed treatment for depression and anxiety. The singer previously checked into an East Coast psychiatric center in October 2018 after experiencing an "emotional breakdown."
However, Selena's relationship status might change soon, according to reports. An In Touch Weekly article teased that Selena might soon have a new mystery man. The singer is rumored to be in a semi-serious relationship with this new boyfriend but failed to give any clue as to who this new man might be.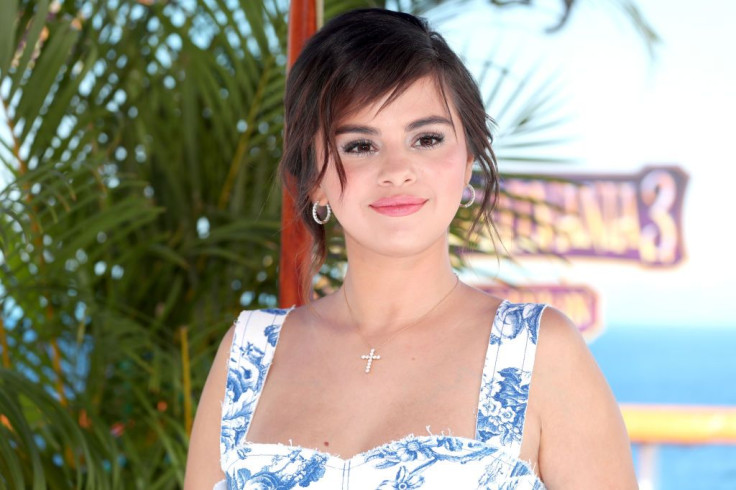 © 2023 Latin Times. All rights reserved. Do not reproduce without permission.