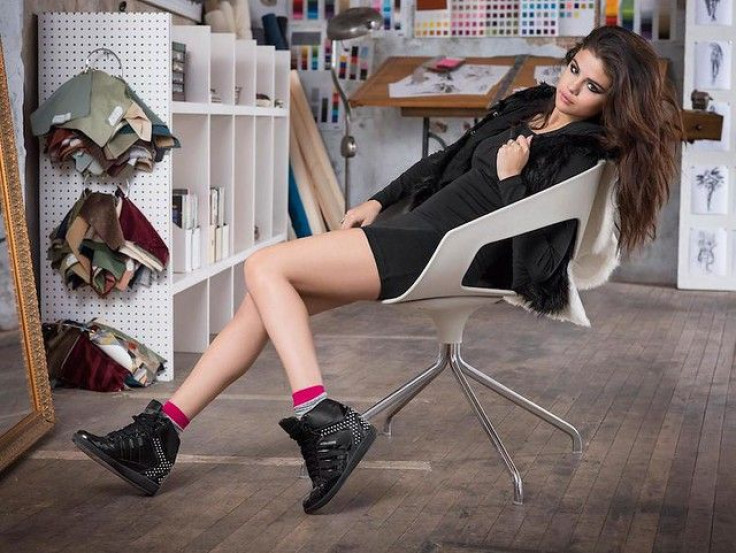 Selena Gomez and Justin Bieber are set to run to each other at the American Music Awards 2019. Gomez is not sweating about it, though.
After the release of her two chart-topping hits, Gomez seems to have found her footing once more. If there is indeed going to be an accidental bumping into her ex-flame, Bieber, Gomez is unlikely to look too shabby next to him.
This weekend, Gomez attended the ACLU SoCal Bill of Right's Dinner and stunned everyone with how healthy and happy she looked, as reported by Radar Online. She was donning a shimmery orange dress coupled with black heels. Her makeup was on point, and her hair was left in soft, loose waves. Despite the year she might have had, what with Bieber getting married to Hailey Baldwin, she looked fresh and just at peace.
Now just days before her possible run-in with ex-boyfriend Justin Bieber, fans cannot help but cheer Selena Gomez on as she continues on toward her path of healing. Both of them are tasked to perform at the ceremony to be held at the Microsft Theater, Los Angeles on November 24. Will they give each other the cold shoulder? After all, this will be the first time they see each other face-to-face after they broke up in 2018.
Even though she did not name names, her hits "Lose You to Love Me" and "Look at Her Now" imply that she was hurt by Bieber, especially after he married Baldwin. The songs revealed the time and energy it took for her to move on and truly recover. The songs were embraced and loved by the fans.
These hit singles are hardly the last of what fans can hear about her. Just recently, Gomez posted a photo of herself in a studio, sparking rumors another single will be coming out or the title of her newest album. The artist recently posted a montage of her pictures from being a kid to her age today. The images were in black and white. Gomez then claimed something is going to be revealed soon. Looks like she's dead set to move forward!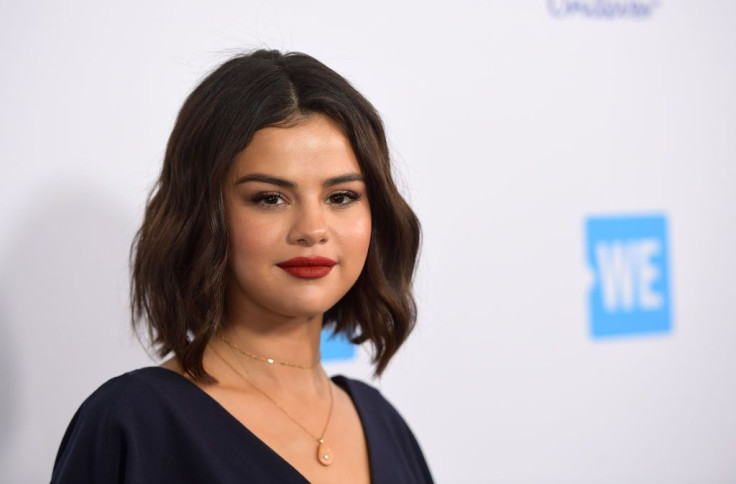 © 2023 Latin Times. All rights reserved. Do not reproduce without permission.